Oleksandr Usyk has revealed that Russian soldiers shot at his house and dragged away his neighbours.
Usyk made the commendable decision to stay and fight for his nation after Russia invaded, rather than fleeing and prioritising the defence of his heavyweight world titles.
The unified heavyweight champion of the world will now be leaving Ukraine in order to fight in his much-anticipated rematch with Anthony Joshua, which could be pencilled in for June.
He won't be leaving Ukraine without seeing some things that'll leave him scarred for the rest of his life, however, as he is quoted revealing in a report published by The Sun.
"I know they shot at our house, broke down the gate, and dragged away some of our neighbours. But I don't know what it looks like there now. We can't get in touch with anyone."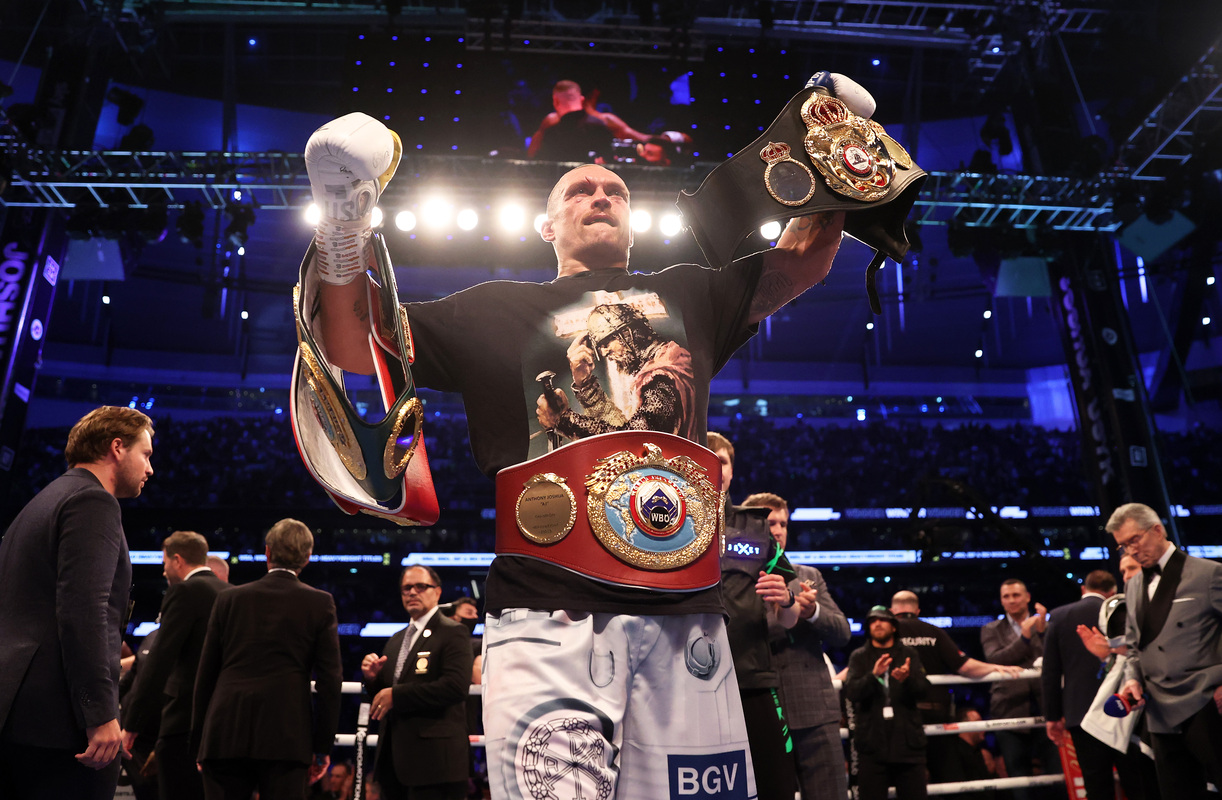 "It's terrible when yours run to hide in the basement at every rustle.
We can only imagine the challenges of the Ukrainian people since Vladimir Putin decided to take military action in the country. it makes Usyk's decision to stay all the more worthy of respect.
We're delighted that he has made it out of the war-torn nation with his health intact, but many haven't been so fortunate, as he will know better than us.