Kamaru Usman has once again stated his intentions to fight Canelo Alvarez in a boxing match.
Usman has previously floated the idea, which would see the UFC and boxing world champions go toe-to-toe and establish who's better equipped for a fight.
Canelo is yet to actively pursue the bout, but the Mexican has made no secret of the fact he's driven by cash, so if Usman was the money fight, it really could materialise.
Usman certainly feels as though a fight between him and Canelo would sell. He's used that argument in an attempt to tempt the multi-weight world champ into taking the bait.
Usman is quoted by TMZ saying: "He's walking around saying, 'Payday, payday.' Absolutely – it's the biggest payday you will ever make."
"I understand he gets paid. He makes money. But fighting me is the biggest payday he's ever going to make."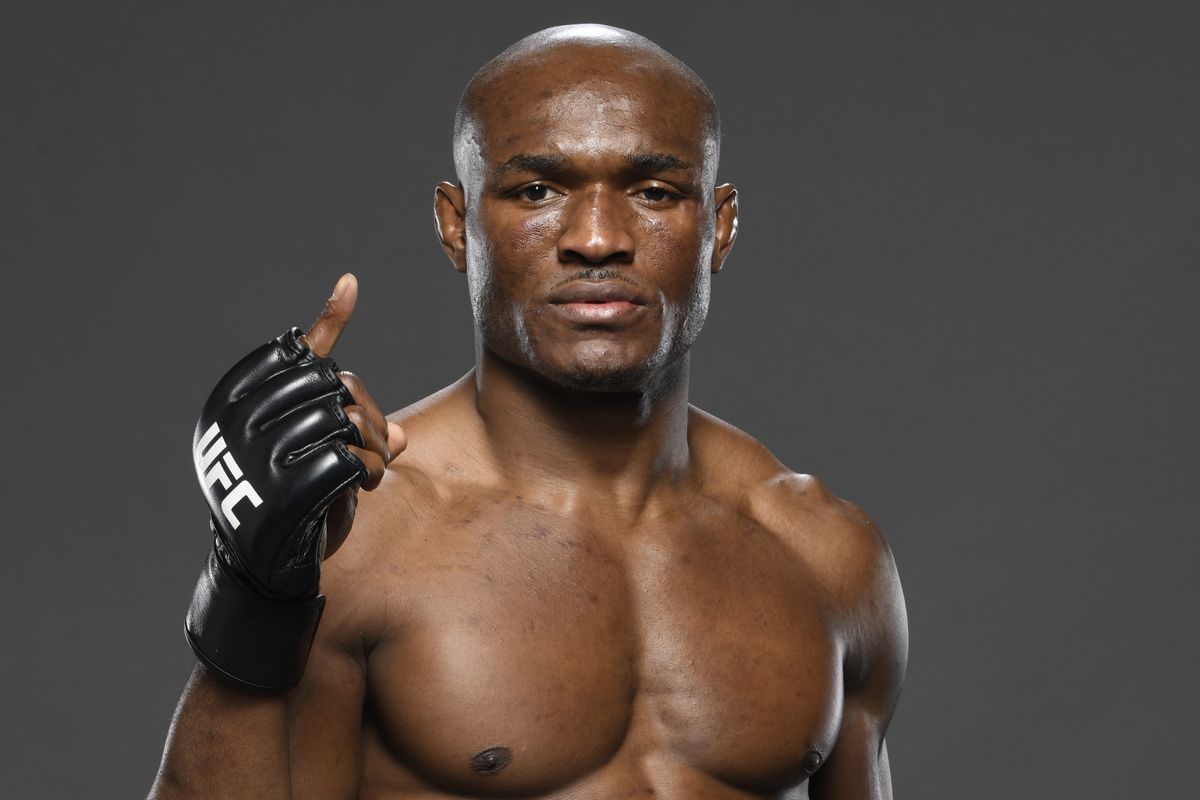 MORE: Amir Khan pursuing rematch with rival Kell Brook, claims Eddie Hearn
"He knows what's up. You're going through this mess and trying to pick up guys that nobody really knows. You say, 'Payday.' I agree with you, my friend, 'Payday' for you and for me. You need me more than I need you. So: 'Payday.'"
Naturally, we want to see the very best fighters get in the ring with each other while in the prime years of their career, but Canelo ought to swerve this one for now.
Usman would stand little chance against him in a boxing match, which he'll know. This would merely be an exhibition-esque, circus fight.
Both fighters ought to focus on their current endeavours and ensure that they remain at the absolute top of the game in their respective sports. Distractions like this can come later…