An update has been provided on the condition of Manchester United defender Victor Lindelof after he left the Carrow Road turf with chest pains.
Lindelof crouched down on the floor unchallenged and was immediately tended to by the Man United medical staff. With the Swedish international clutching his chest, the Red Devils decided not to take a risk with him and immediately substituted.
The 27-year-old is not the first player to have suffered an episode of this nature on the field of play in recent months. Sergio Aguero is the most notable to have done, with the Manchester City legend now set to retire from the game.
There is no suggestion at this point in time that Lindelof is suffering from anything as sinister as Aguero, but he is undergoing tests and is wearing a heart monitor, as was revealed by his wife – quoted by The Sun.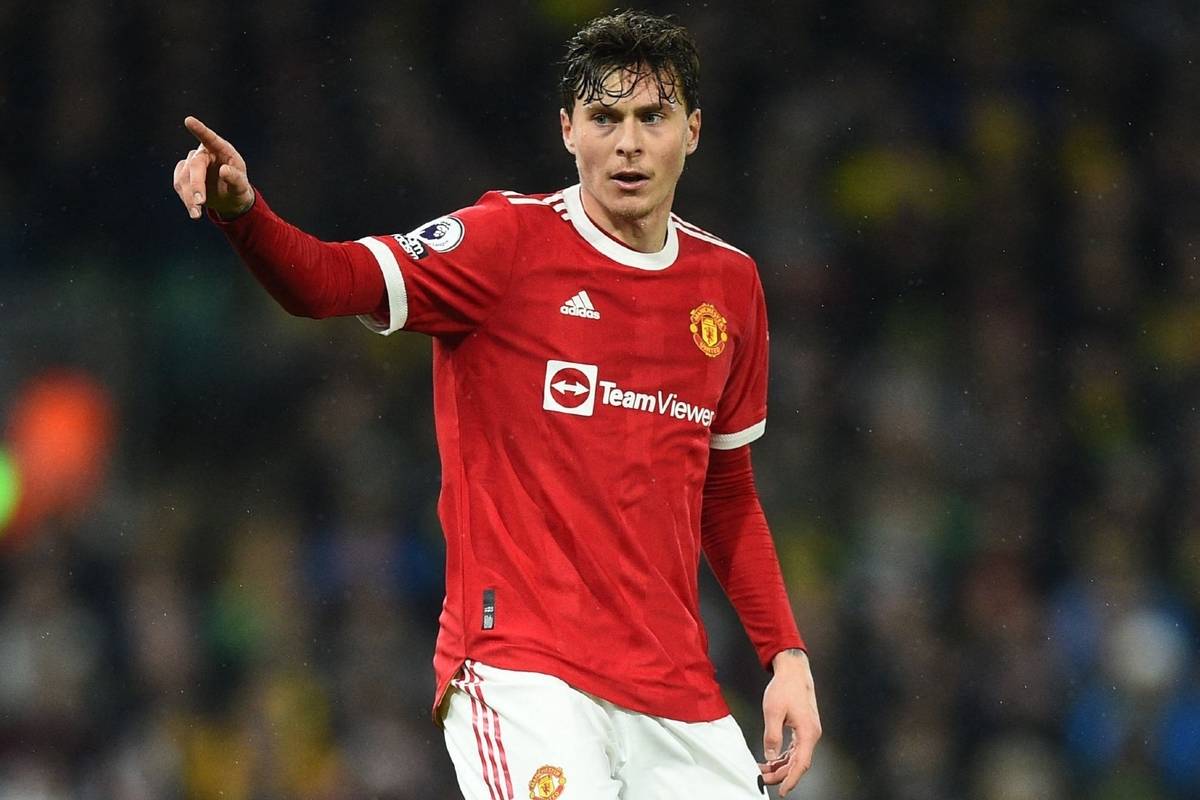 MORE: OFFICIAL: Pierre-Emerick Aubameyang stripped of Arsenal captaincy after disciplinary breach
"It was a scary match to watch and Victor was very upset afterwards. He did a lot of tests and has a heart monitor on for two days to make sure everything is OK."
"It was a long time before I got hold of someone on the team who updated me. Everything seems to be okay as luck would have it and we are waiting for answers to the last tests that will end tomorrow."
"So we just spent the day at home yesterday and rested."
We can only hope that Lindelof has no underlying health condition that will have any sort of effect on his career and this was merely a one-off. We await further updates on his health in due course…