It's no secret that Liverpool are in desperate need of a centre-back due to both Virgil van Dijk and Joe Gomes out with long-term injuries.
The Reds have been scrambling to sign a player that will not only fit Jurgen Klopp's unique style of play but also fall within their financial targets.
One such player is Schalke defender Ozan Kabak. Kabak is seen as a big talent despite being part of the Bundesliga's worst defence.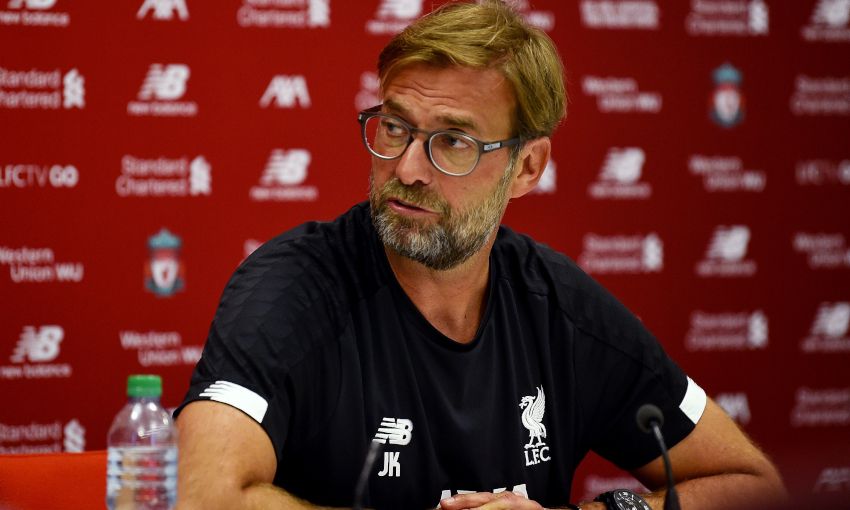 Schalke currently sit in last place of the Bundesliga with only eight points but 20-year-old Turkish defender is still considered a hot prospect.
According to Eurosport, a deal would make financial sense to Schalke who are currently battling crippling debt and every penny they can get their hands on would be very much welcome.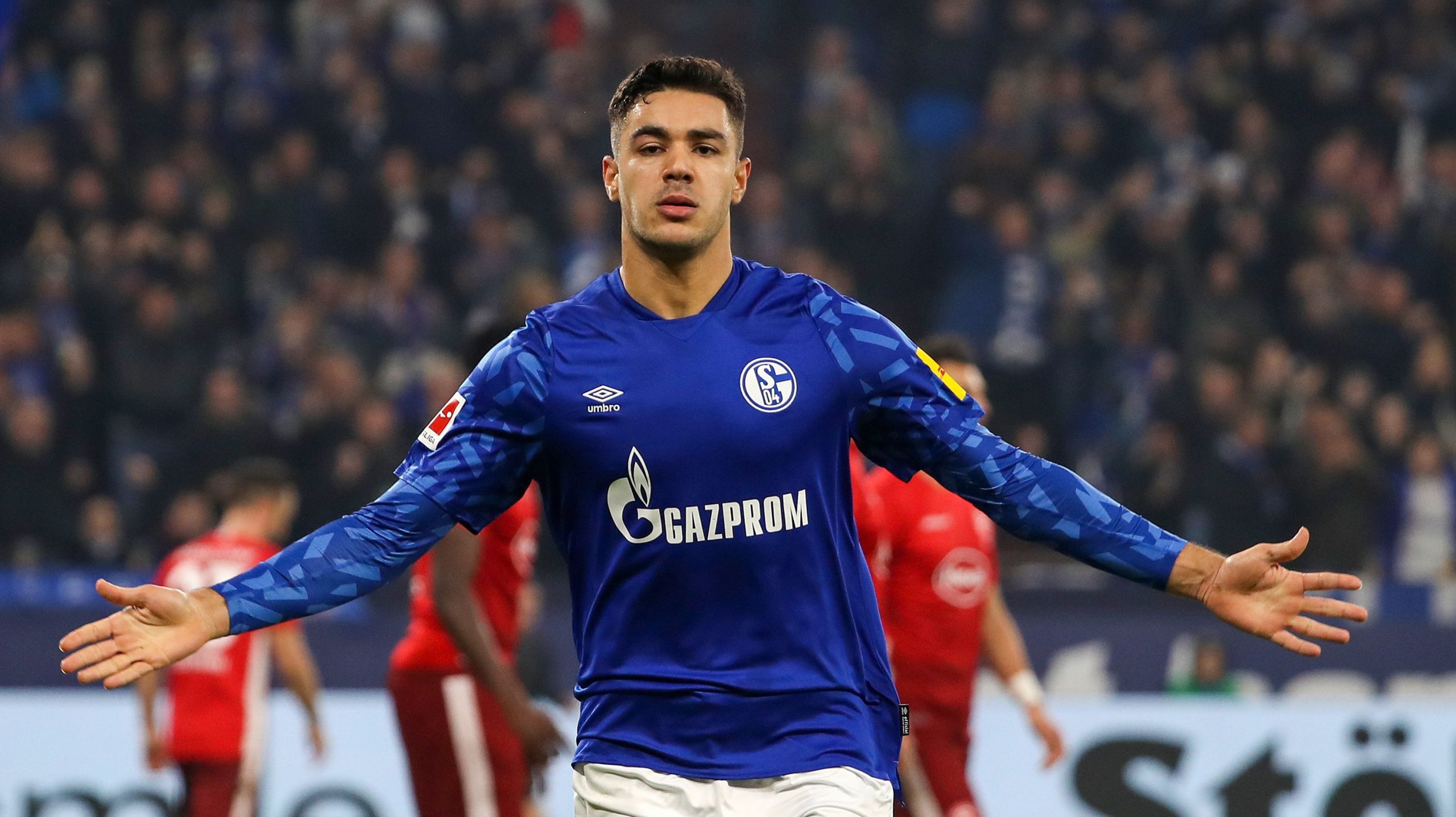 The only thing holding up the deal is Schalke are not willing to let go of the player unless they can manager to get a replacement before 6pm or 5pm British time.
Eurosport Germany's Jonas Klinke said: "For financial reasons a transfer would definitely make sense for Schalke. Because the club is in serious financial trouble and therefore needs every euro.
"But Schalke says, that they only would let Kabak go, if they'll find a replacement before 6pm (5 pm in England). That could be difficult."