The Undertaker has named his wrestling 'Mount Rushmore' – and there's more than a few notable absentees.
The Undertaker is one of the most renowned and recognisable wrestlers in history. When he speaks on matters relating to the sport, fans tend to listen.
In this case, he has named his 'Mount Rushmore' of the wrestling world, consisting of the four wrestlers he considers are the greatest of all-time.
The Undertaker listed off his favourite fighters while chatting to comedian Kevin Hart on the Laugh Out Loud Network. The WWE legend said the following:
"Andre (The Giant), Stone Cold Steve Austin, The Rock and Shawn Michaels."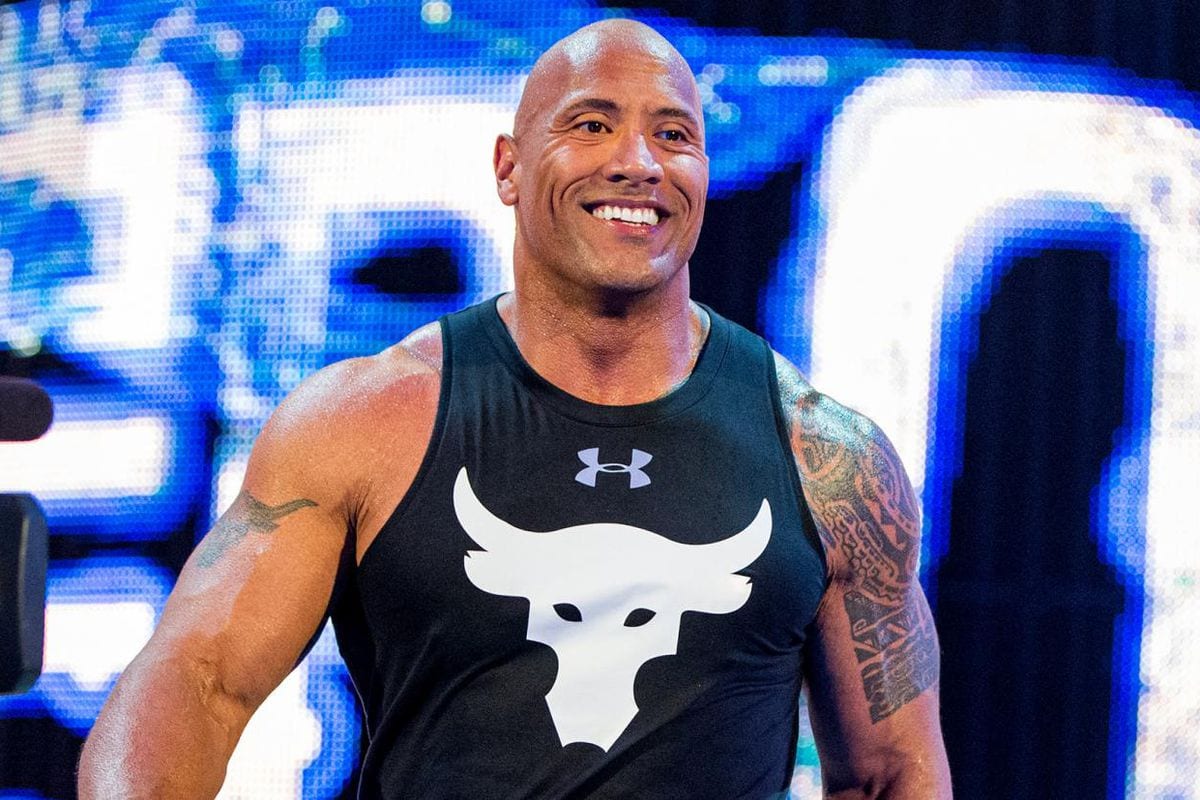 MORE: (Video) Wrestler 'Hannibal' repeatedly stabs referee in head in brutal unscripted attack
All four fighters' inclusion in The Undertaker's 'Mount Rushmore' is entirely justified, but still, it's likely to cause great debate among WWE fans who have seen high-profile wrestlers miss out
Ultimately, condensing the greatest ever to perform on any wrestling network – or in any sport – is going to be difficult. It's entirely subject to opinion – and The Undertaker's ought to be respected.