The Tipperary native Una Healy has released a new single and in it the song she makes reference to her former lover David Haye. "You had my heart in a noose, while you were filling your boots.
"You want us tied, right at the laces."
Una has since confirmed that the track is about David, jokingly promoting it before its release by saying: "I've got a new single coming out on June 1 and it's called Walk Away.
"What does that rhyme with? David Haye."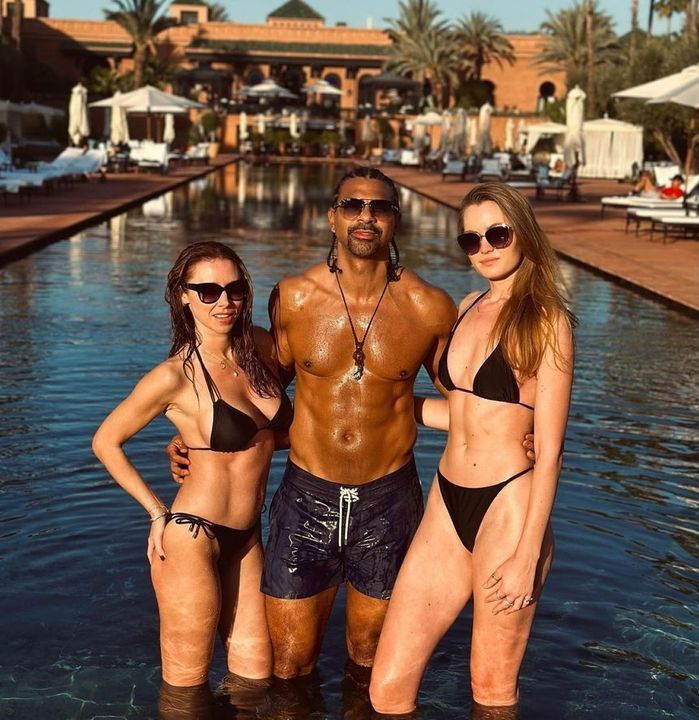 Quite a weird situation and unfortunately a lot of it was drawn on herself, don't think that picture was every going to not cause a stir and get everyone talking!