A misfortune occurred in the most important fight of his career: Aleksander Rakic's fight against Jan Blachowicz had been eagerly awaited by many fans. While Rakic was initially ahead, he suffered a serious knee injury and the fight came to a quick end.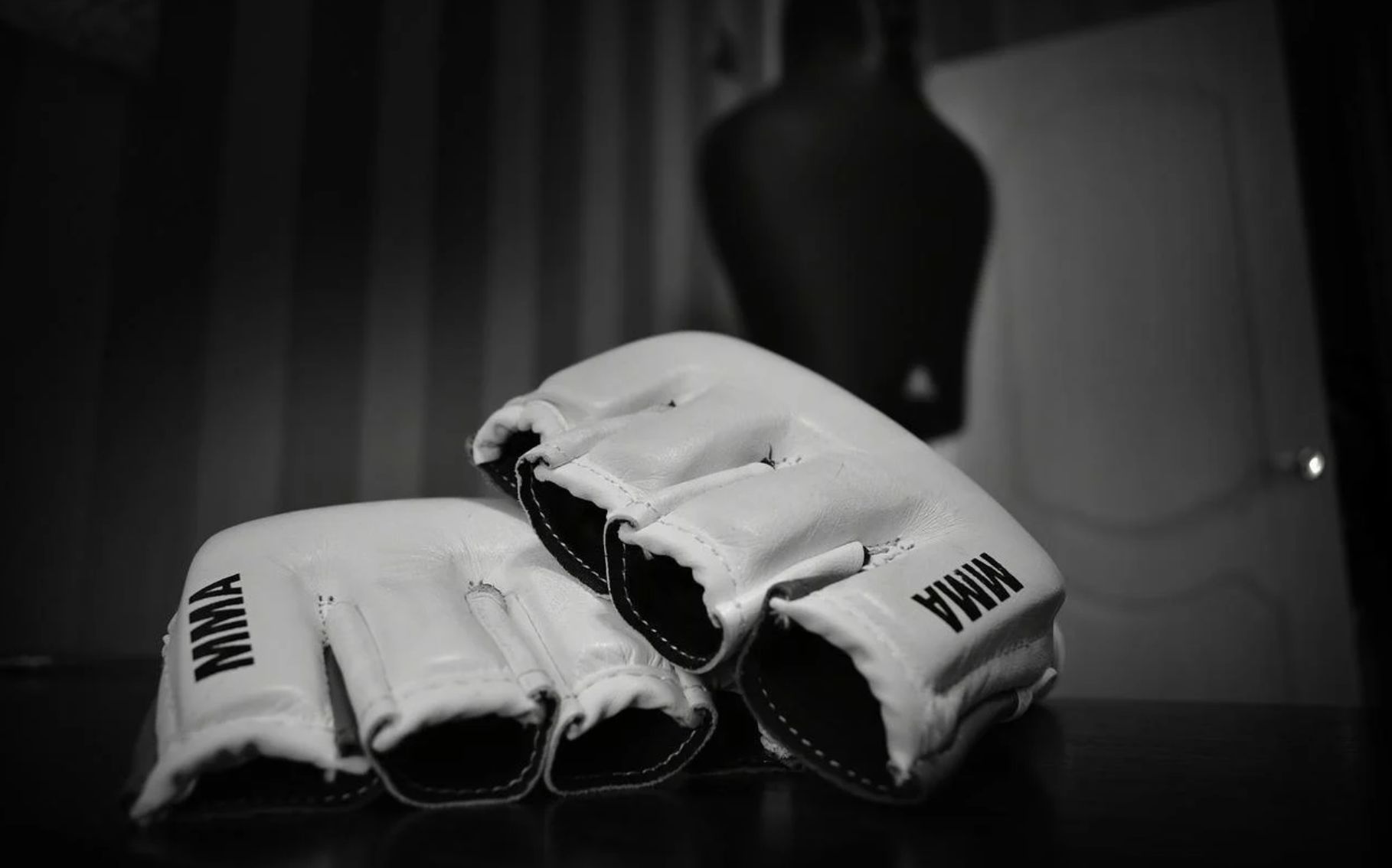 Defeat with bitter diagnosis
Rakic competed in the light heavyweight division against Polish mixed martial arts fighter Jan Blachowicz. With a victory against the latter, the Austrian would have had a chance to fight for the title which would have been a great opportunity for his career. Accordingly, he started the tournament against Blachowicz strong and motivated. While the first round was even, Rakic dominated the fight in the second round and managed to keep Blachowicz on the ground. However, in the third round, something went horribly wrong: during a backward step, the Austrian twisted his right knee and collapsed immediately, ending the fight.
After medical examination, the diagnosis is clear: ruptured cruciate ligament. Rakic will undergo surgery and has to recover for quite a while. It is especially bitter that the UFC fighter had already torn his cruciate ligament twice before. Apparently, the knee injury occurred a few weeks earlier at the training camp and now took its toll after all. Rakic expressed confidence in overcoming this injury as well and is looking forward to a rematch with Blachowicz. On Twitter, the star announced:
"A great battle took place in the octagon tonight but unfortunately it ended not the way Jan and I or the fans wanted. The same injury from 3 weeks ago in camp showed up again tonight. Congratulations @JanBlachowicz. Now on to the road of recovery." When the rematch can take place and whether Rakic can build on his strong second round and defeat the Polish fighter remains to be seen. Many fans are already betting that Rakic will sweep Blachowicz off the court after his recovery.
Those who want to join betting have the chance to win some money by watching their favorite sport. When looking for a suitable and reputable online betting provider, expert guides to betting online can help. These provide tips for newcomers and a comprehensive overview of providers. Thus, they make it possible to find the provider with the best ratings and optimal betting conditions, so that even inexperienced sports fans can find a reputable provider quickly, easily and free of charge. 
Career and previous successes 
The Austrian started kickboxing at the age of 13. As a teenager, Rakic won many fights and eventually became the Viennese national champion. He also tried boxing in between and completed a total of three fights. Nevertheless, he claimed that boxing and kickboxing eventually became too boring for him. After about 40 official kickboxing fights, Rakic finally started mixed martial arts in 2011.
He contested his first MMA fight at Rock the Cage 2 in Greifswald, Germany. However, after only a few minutes the Austrian had to give up and cede victory to Christian Radke. However, he won his second fight at New Talents 15. From then on, his winning continued and his name gained notoriety. In 2015, Rakic was able to KO his opponent Martin Bur after just 26 seconds with a left hook at Austrian Fight Challenge 1, clinching victory for himself in record time.
Rakic became the third Austrian to receive a contract with the UFC, signing for four fights over the next two years. The Austrian fighter made his UFC debut in 2017 in Rotterdam at UFC Fight Night where the judges ruled in favor of Rakic after three draws. He accomplished the same result at UFC Fight Night in 2018 when he faced the previously unbeaten opponent, Justin Ledet. Again, the decision was in his favor, as the fight was technically better. The Serbian-born Austrian also won his following fights. Currently Rakic is third in his division on the UFC ranking list. Maybe he will be able to improve his position after he fully recovered.