The UFC appear to have poked fun at Conor McGregor by selling 'sleepy Conor' memorabilia on their official website.
McGregor was memed after his second bout with Dustin Poirier, having been defeated by TKO.
The camera cut to the Irishman to show him cradling his head as he laid on the floor of the octagon, visibly hurt by the punches that Poirier landed.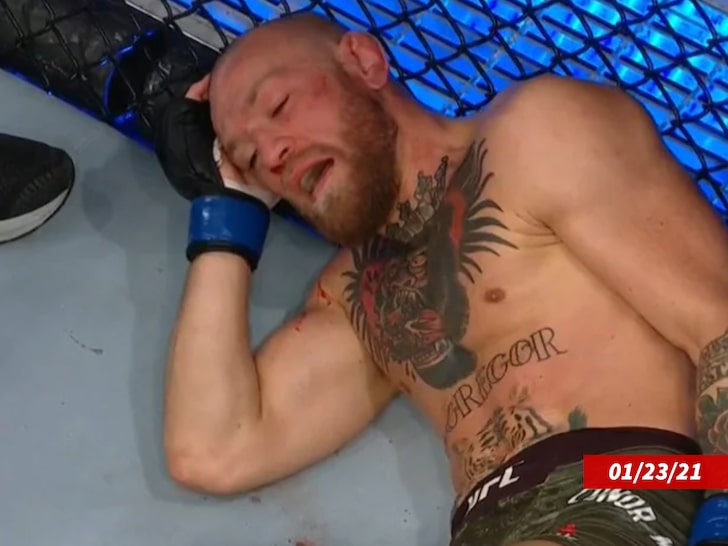 As you'll recall, McGregor managed to get a trilogy fight with Poirier, but it was cut short after he broke his leg. He's been having a rough time of it as of late.
The UFC don't appear to be particularly interested in that, though, and even they will do what they can to poke fun at the former two-weight world champion.
MORE: Jake Paul vs Tyron Woodley lucrative purses have been revealed
On sale on the official UFC website are Kokies figurines, priced at £30, with it not taking a genius to decipher their marketing strategy for McGregor's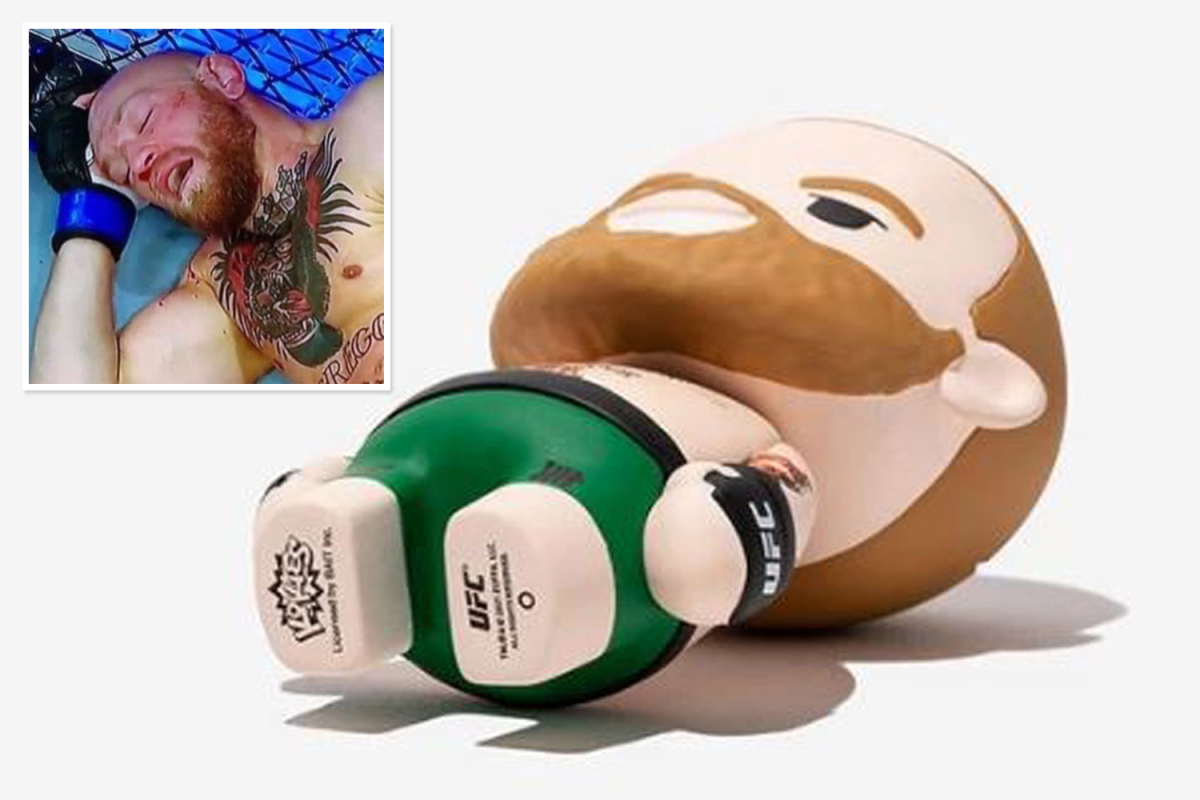 You can't imagine he's going to be very happy about it when he finds this out…