Former UFC fighter Melvin Guillard has called on fans to pray for him after suffering nasty facial fractures merely a minute into a BKFC bout.
Guillard, who is now 38-years-old, has had his moments of success in his fighting career but was unable to win any of his last ten bouts in the UFC. Still, he opted to continue his fighting career by signing up with the BKFC.
The American's fortunes have been comparable in bare-knuckle boxing, with his most recent defeat against Joe Riggs being his sixth in eight bouts since joining the organisation.
Unfortunately for Guillard, the fight also lasted just 59 seconds, with sufficient damage being done in that short period of time to leave the fighter in need of surgery.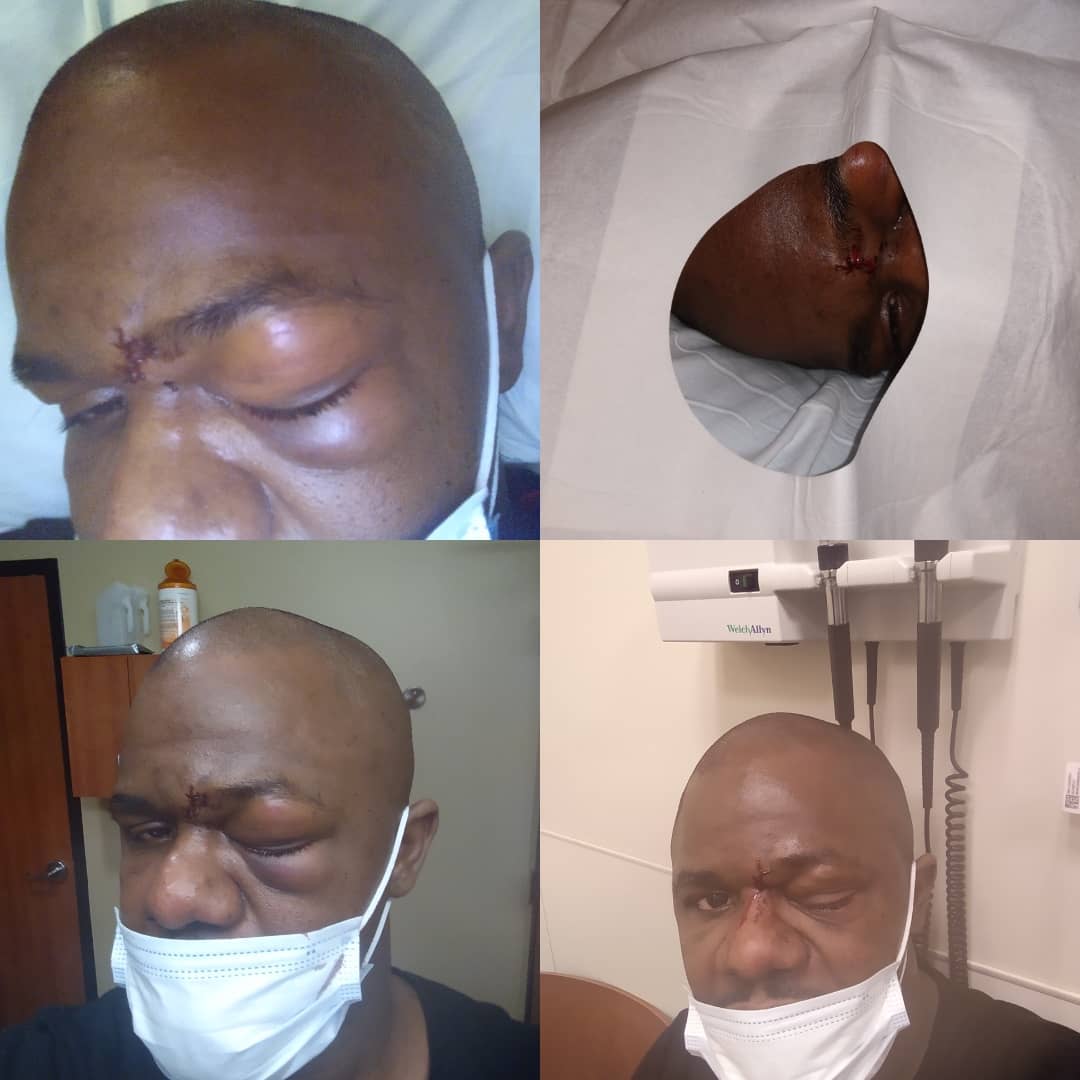 Image via Melvin Guillard, Instagram
MORE: Eddie Hearn keen to get "massive fight" booked after Tyson Fury's triumph over Deontay Wilder
Guillard took to his Instagram account to ask his fans to pray for him as the nerves began to get to him ahead of surgery.
"Just found out, at 3.15am, I have five fractures in my orbital so I will be having surgery today."
"I'll be lying if I said I wasn't a little scared right now. We'll see what happens."
You wonder if Guillard ought to be categorised as another veteran of the fight game who needs to retire before damage his done to his body that cannot be repaired.