The UFC's Colby Covington has suggested that he could one day perform in the WWE.
Brock Lesnar, Ronda Rousey, Matt Riddle, Bobby Lashley and Shayna Baszler are among those who have both fought in the UFC and performed in the WWE. There's a long-standing connection between the two organisations.
That looks set to continue, with Colby Covington, the man who battled with Kamaru Usman in the main event of UFC 268 having expressed an interest in one day making an appearance at the WWE.
Covington, quoted by wrestlinginc.com, not only gave a nod to the WWE but also took aim at rival organisation AEW, "I don't pay any attention to what those losers do."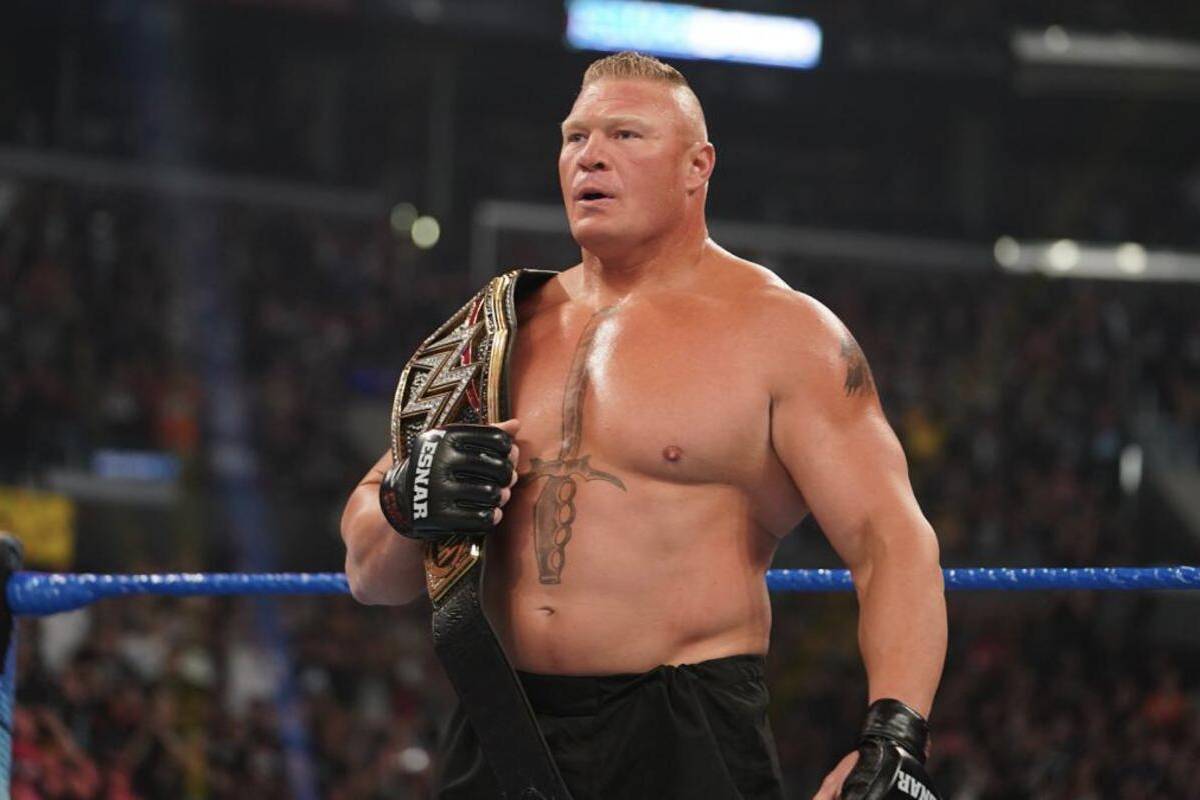 MORE: AEW president confirms interest in signing released WWE stars
"I'm focused on putting on the biggest and best fights in the world. You might see me in WWE one day, but I don't think you're going to see me in a second-tier promotion, like AEW."
He certainly knows how to put on a show, so the idea of seeing Covington featuring in the WWE further down the line doesn't seem all that farfetched.
Considering how frequently Usman bemoans the lack of cash he gets from fighting in the UFC, perhaps he can follow Covington and they can have their trilogy bout in the WWE…