UFC legend Michael Bisping has revealed that he is AGAINST transgender fighters competing in female MMA.
This has become a hot topic of conversation in all sports, with transgender athletes becoming more and more common.
Alana McLaughlin is the first openly transgender fighter in MMA competition since 2014 and stopped opponent Celine Provost by submission.
It has sparked a debate over the fairness of transgender fighters stepping into the octagon with non-transgender females, and Michael Bisping has made it clear which side of the debate he sits on.
He told Low Kick MMA:
"I'm not here to talk about transgender rights, you can identify as whatever you want."
"But I do believe that if you're a woman that feels trapped in a man's body, there are certain advantages that you should have to give up."
"If you have the body of a man, competing against girls or women, when you're using your body to beat someone unconscious, has to be one of those things you sacrifice."
"If you want to play volleyball, soccer, be my guest. But in a sport that you beat someone into submission or unconsciousness, it shouldn't be allowed. It's unfair to women's MMA."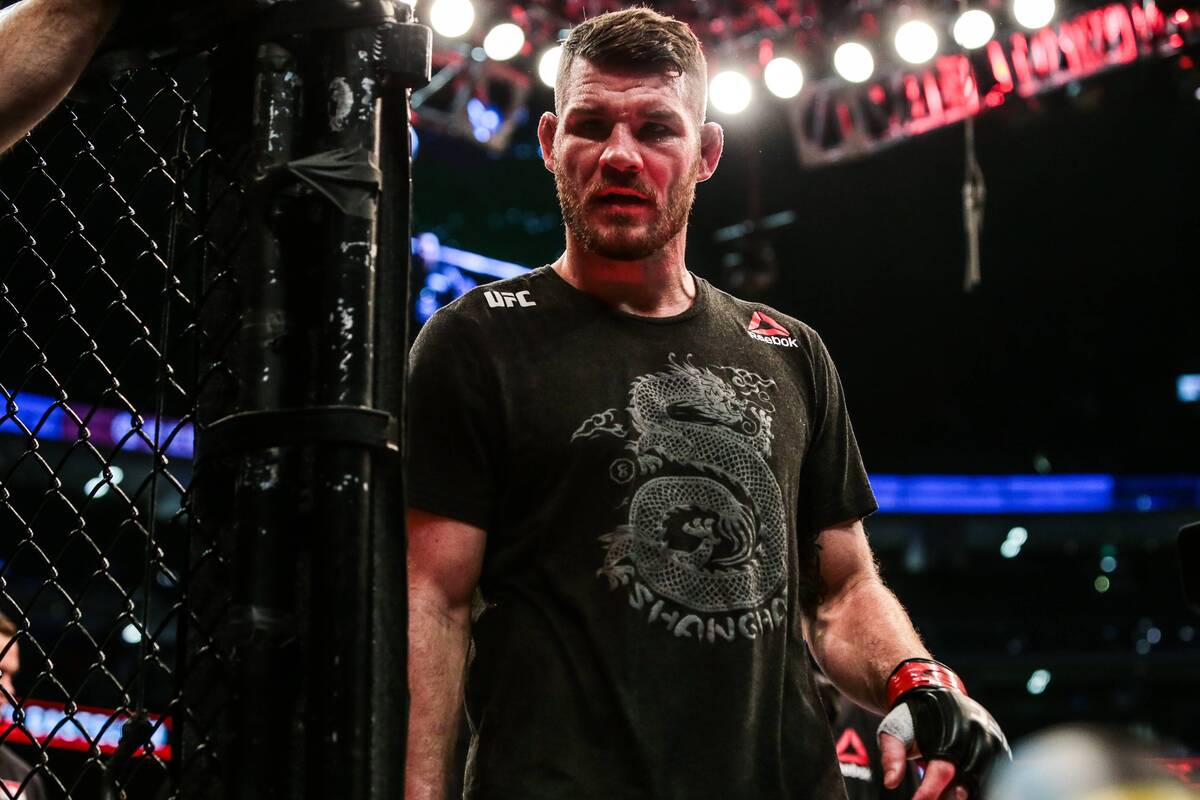 MORE: WATCH: Tommy Fury looks worse for wear in embarrassing viral videos as Jake Paul accuses boxer of drug use
The fact of the matter is that nobody is arguing or would ever argue that transgender people do not deserve equal rights and opportunities in their careers.
The debate here is over whether they have a competitive advantage over their opponents, which would ruin the integrity of the competition.
It remains to be seen whether the powers at be will intervene or deem McLaughlin fit and fair to continue to fight born female opponents.