UEFA are set to open an investigation as to whether Kylian Mbappe and Karim Benzema were racially abused by Hungarian supporters at the Ferenc Puskas Stadium on Saturday.
That's according to COPE, who report that there have been allegations made against a 'large group' of Hungarian fans who are accused of making monkey noises when France's Kylian Mbappe was in possession.
In addition, the report by COPE notes that Karim Benzema was also allegedly insulted by the Hungarian supporters. Benzema is a Frenchman of Algerian origins.
READ MORE: Gareth Southgate delivers early England team news ahead of Czech Republic clash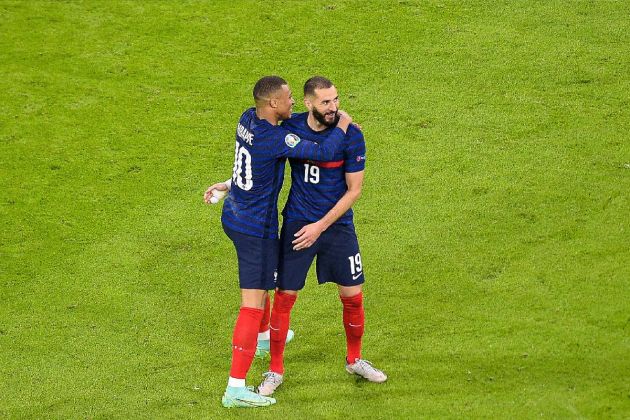 These are, at this point in time, just allegations, which is important to note.
However, if proven true, it will be really quite disappointing, with fans having been absent from football matches for so long, only to return and partake in behaviour as contemptible as this.
We trust that UEFA's investigation will be thorough, and if any concrete evidence of wrongdoing is found, any action taken against those found to be involved is sufficiently severe.
Jamie Carragher has urged Gareth Southgate to make a BRAVE decision on Tuesday night – read the full details here