Mike Tyson has been quizzed over the possibility of stepping into the ring with YouTube boxer Logan Paul.
Logan was previously just a social media sensation, as was his brother Jake. However, after a professional bout against KSI, which he lost, and an exhibition with Floyd Mayweather, with no winner declared, he's now at least on the periphery of the boxing world.
He, unlike brother Jake, doesn't appear to have any intentions of launching a professional boxing career. However, he has shown willingness to take WWE-esque PPV money-grabs, like his bout with Mayweather… which was a really difficult watch.
Paul has now been linked with a potential fight with boxing legend Mike Tyson, so much so that the question has been posed to the man himself. When quizzed by Yahoo on the possibility of fighting the 26-year-old, he replied:
"Are you talking to me about taking him on (laughs)?"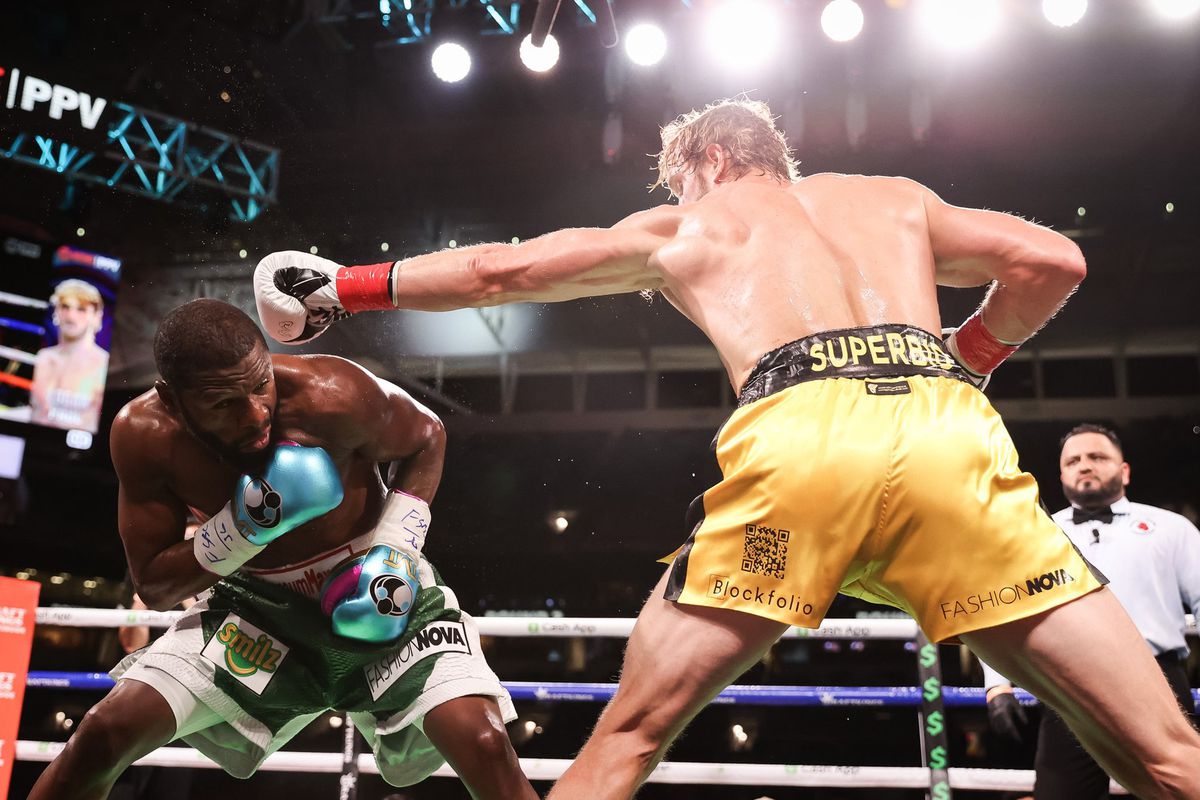 MORE: Video emerges of YouTube boxer Logan Paul attacking kid for asking him 'you a p***y or what?'
"Maybe, I'm an old man you know I don't know what I can do now."
"Anything is possible. By doing this…the charities win both ways."
We'd rather not see Tyson risk his health and legacy by involving himself in fights with anyone like the Paul brothers. He really doesn't stand to gain anything at all.
That said, such is the current state of the boxing world, we wouldn't be surprised to see it happen.