Tyson Fury has revealed that he has been "terrorising" Jake Paul in his Instagram inbox ahead of his fight with Tommy Fury next month.
Tyson has become a coach for the very first time, working with Tommy as he ramps up his preparations for the bout with Paul in Florida on December 18th.
Were John Fury allowed to enter the United States, you think it unlikely that Tyson would be so heavily involved.
That said, the WBC and lineal heavyweight champion of the world is not a bad alternative to have in your corner on fight night, is it?
Tyson is also doing his bit when it comes to playing mind games with Paul ahead of the bout, which he revealed during an interview with iFL TV: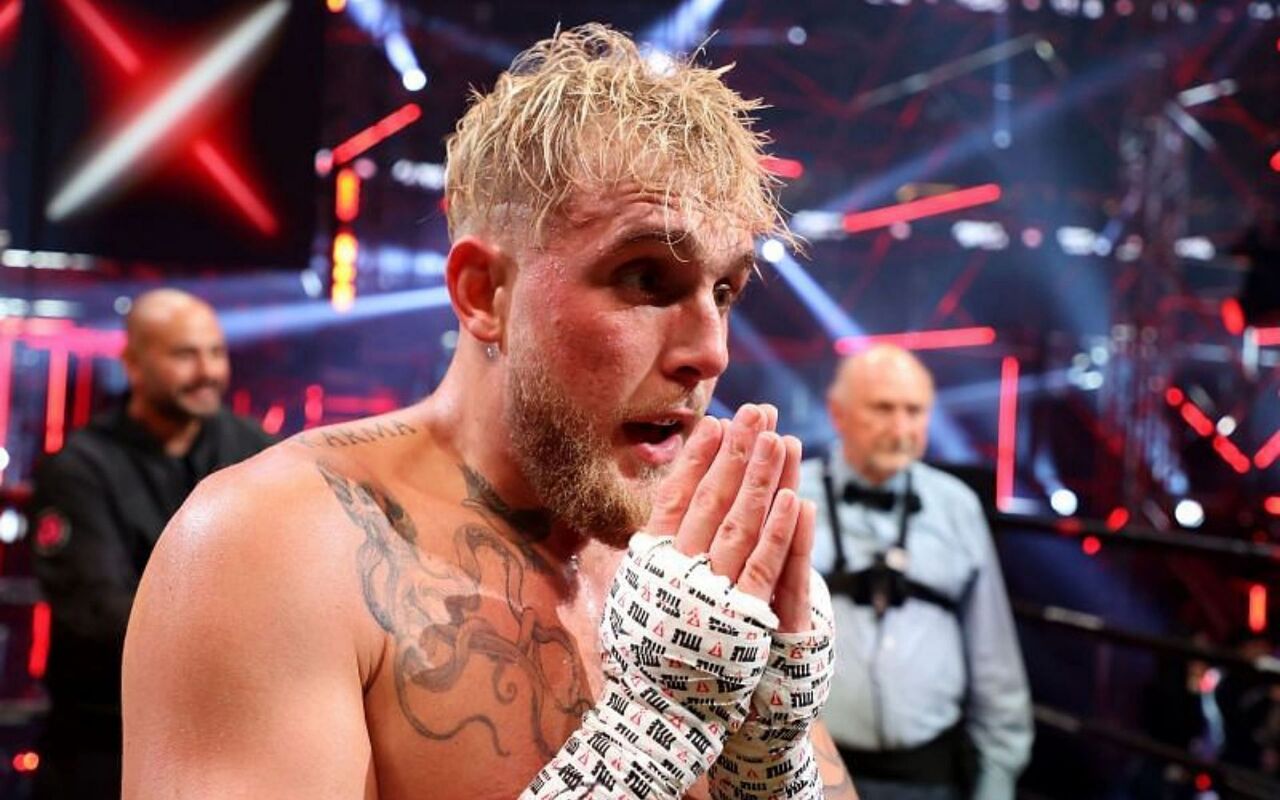 MORE: Why fight rules could give Jake Paul advantage over Tommy Fury
"I've been terrorising Jake on his inboxes. They think they're little talkers but 'welcome to my world,' I rule the talking world, me. Not pretend videos and stuff, actually rule it."
Jake Paul can say all he wants about not being intimidated by the Fury clan, but having Tyson in your DMs is going to leave a lasting effect on anyone.
The American will be well aware that he's up against it in this fight, not just because he's facing a superior boxer, but also because he's got the best heavyweight on the planet whispering insults in his ear.