WBC heavyweight champion of the world Tyson Fury has been pictured on a jet ski with his wife Paris, evidently enjoying his apparent retirement.
After Fury schooled British heavyweight contender Dillian Whyte and ended his night with an enormous uppercut, you figured there was no way he'd turn down the prospect of an undisputed fight with the winner of Anthony Joshua vs Oleksandr Usyk II.
However, the Gypsy King has repeatedly insisted that his boxing days are now over and he will enjoy spending time with his wife and kids, even though he has the opportunity to make history, potentially later in the year.
Get the funniest stories in sport in 3 minutes with The Upshot, a weekly newsletter spilling gossip, drama and controversy from the world of sport.
It's free, sign up here.
Whether Fury will have an eventual change of heart remains to be seen, but for now, he's following through on his promise to travel the world with Paris and the kids and have an absolute, well-earned jolly.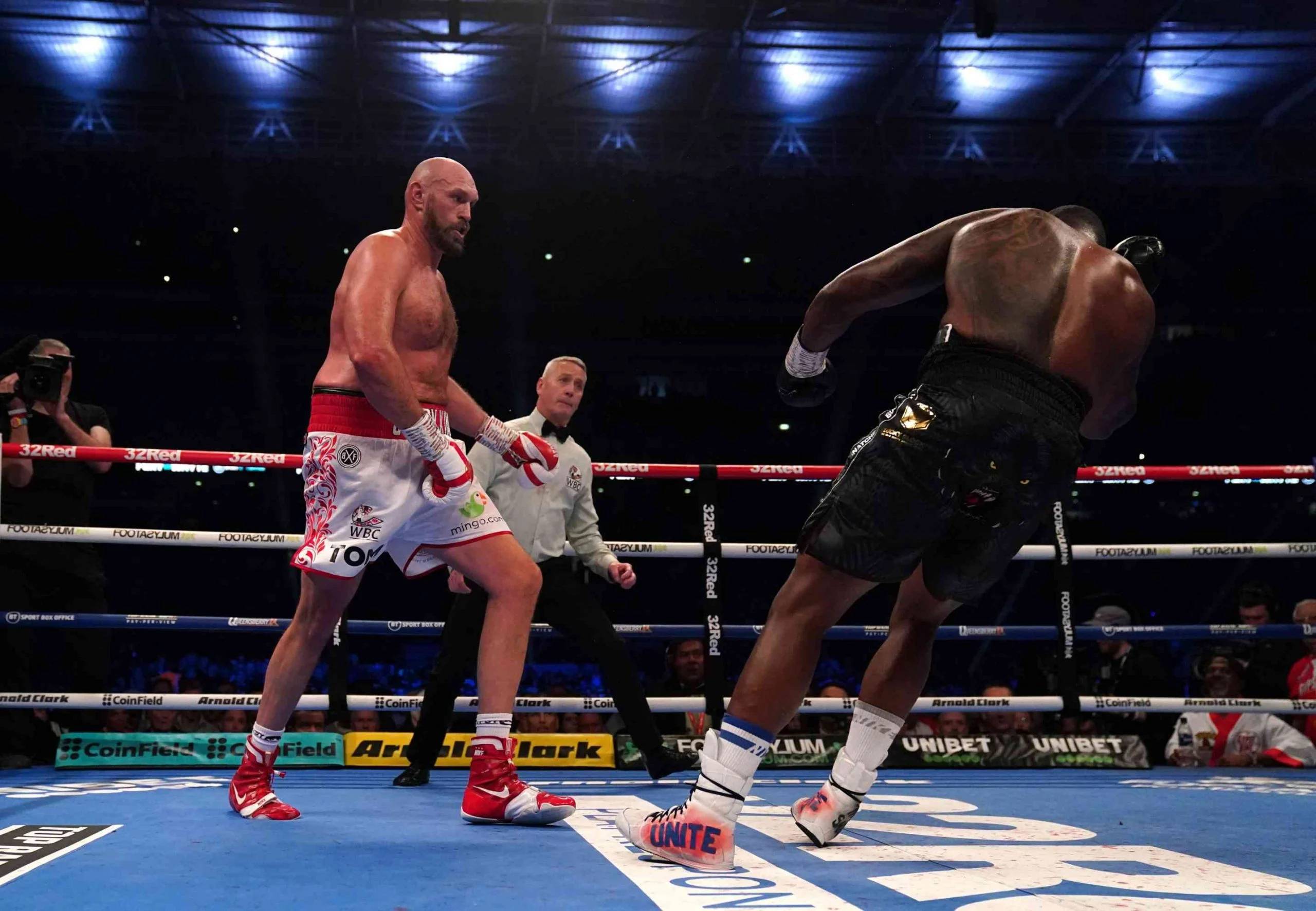 Fury whisked Paris away on a romantic superyacht getaway in Cannes, France. The pair were spotted enjoying their time in the sunshine and speeding off over the water on a jet ski.
While for us there is an obvious case for Fury to return to boxing and unify the heavyweight division, you can't blame him for preferring THIS to 10km morning sprints and being punched in the face…