Tyson Fury has sent a warning to brother Tommy Fury over his upcoming bout with Jake Paul.
Fury will be in Tommy's corner when he locks horns with the YouTuber on December 18th. The heavyweight champion of the world has agreed to be ever-present throughout the training camp and be by his sibling's side on the night.
Tommy Fury's opponent is, in essence, just a YouTuber who has decided that boxing is a good avenue to go down in order to raise his profile and make big money. That said, he's earning people's respect with every victory he records.
Can he beat Fury, though, or will taking on a professional boxer be a bridge too far for the American? Tyson Fury believes that it really shouldn't be a contest, as he's quoted saying by The Sun.
"I think this is really good fight for everybody who is going to be watching around the world."
"There's going to be a lot of people watching. A lot of people are interested in this fight."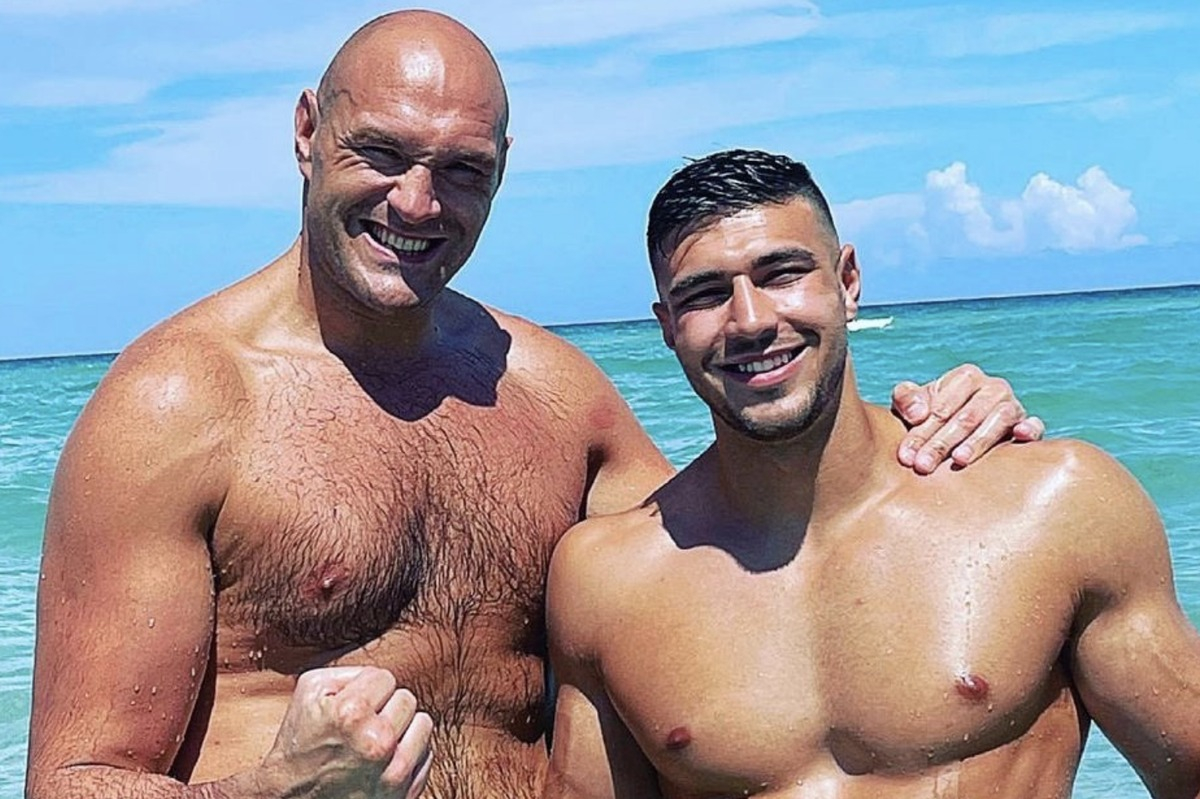 MORE: (Listen) Jake Paul plays secret voice messages from Tyson Fury over fight with his brother
"You've got two young, undefeated guys. I'm really looking forward to it. It's going to be an excellent night. I think Tommy will knock him out."
"No disrespect to Jake Paul, but like I said to Tommy, if he can't knock Jake Paul out, fly to a foreign country and stay there because he ain't coming home."
No pressure, Tommy. If you lose you'll only have to change your surname to 'Fumbles' and leave the country. That's a fair bit of weight to carry on his broad shoulders on the biggest night of his life so far…