WBC heavyweight champion Tyson Fury has revealed that he fears the day that he retires from boxing.
Fury's comeback story is one of the most epic and memorable you'll ever hear in the sporting world.
Having fallen from the highest of heights to be an overweight and clinically depressed daily-drinker, Fury shed the weight and returned to his throne as the number one heavyweight on the planet.
Fury reaffirmed his status as the world's greatest with his thrilling victory over rival Deontay Wilder in their trilogy bout, which put him on course for a unification bout with Oleksandr Usyk (or Anthony Joshua).
You do wonder how many more fights Fury has left in him, though. Both he and promoter Frank Warren have candidly discussed the possibility of his retirement ever since the Wilder fight.
Fury has now revealed though that he is scared of retiring, which suggests that he won't be hanging up the gloves any time soon. The Gypsy King told The Sun during an exclusive interview:
"I don't know what's going to happen if I somehow get injured where I can't train or whatever. I fear those days."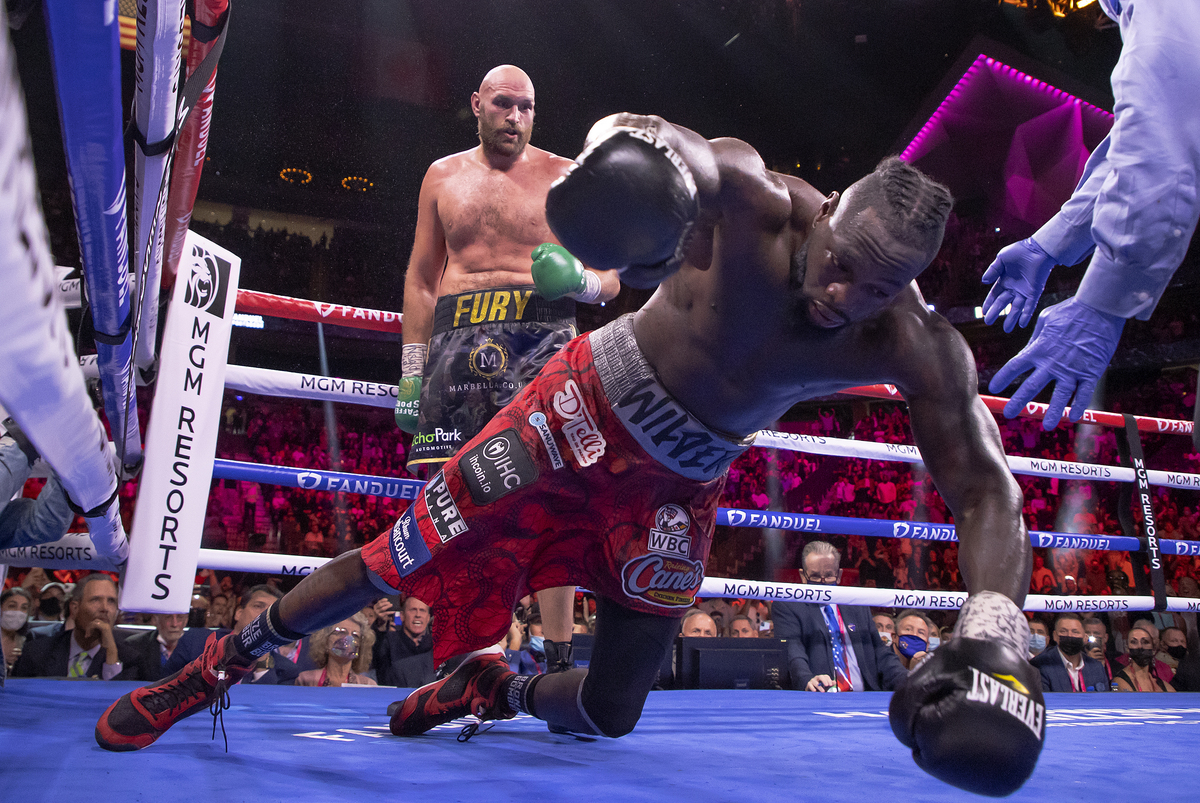 MORE: Tyson Fury's promoter Frank Warren says heavyweight champ could retire 'tomorrow'
"I really am scared of what might be around the corner because I know, no matter what I've got,  it can all be taken away from me by mental health problems."
"I believe you can never get over mental health, never. But you can learn to maintain it. If I don't train for two or three days I dip."
While we want to see Fury fight on, we also don't want him to be shackled to the sport by fear of his mental health.
We can only hope that, as retirement appears on the horizon, he finds another way to keep his demons at bay.