Tyson Fury has provided fans with some insight into what it takes to be the heavyweight champion of the world.
Fury is one of the most talented boxers on the planet. His head movement, footwork and hand speed for a man of his size are all absolutely phenomenal. You have to acknowledge that he has God-given talent.
However, talent alone is not what makes a top fighter, certainly not in the heavyweight division. You have to work hard and be durable, with Fury willing to put in the hard hours to make the difference on fight night.
That has never been as evident as on Friday as the Gypsy King shared a video of father John absolutely battering him in the core with a medicine ball. He screams "I like it" as his stomach is pounded.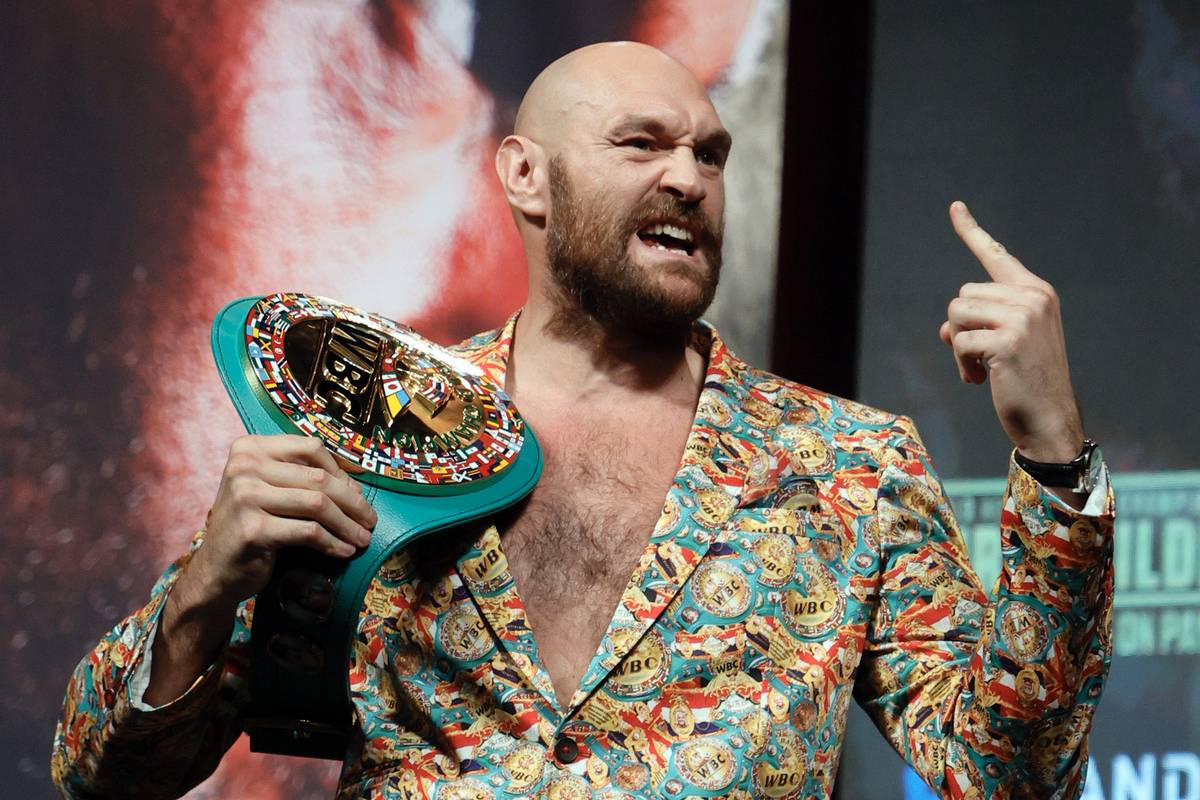 MORE: Mike Tyson had sex with groupies BEFORE fights through fear of killing his opponents
The purpose of the exercise is to increase the durability of a fighter's core and ensure they are better prepared to sustain body shots during a fight. Still, would you be willing to go through this and handle it the way that he did?
When you hit that Friday feeling,
& someone trying to put a dampener on it. #spartans #undefeated #champ @WBCBoxing 🙏 pic.twitter.com/dWRBEVBJrB

— TYSON FURY (@Tyson_Fury) November 19, 2021