Tyson Fury has hit back at those blaming him for his positive COVID test which delayed the Deontay Wilder fight, as reported by the Daily Mail.
Fury was initially due to take to the ring with Wilder for their trilogy fight on Saturday, but the fight was postponed after the WBC champion tested positive for COVID-19 and was unable to train.
The fight has instead been pencilled in for October 9th, meaning fans will be forced to wait another two-and-a-half months before they see Fury in action in his title defence.
Fury, though, insists that he's not the man to blame.
MORE: Tyson Fury embroiled in COVID controversy, pictured out and about days after positive test news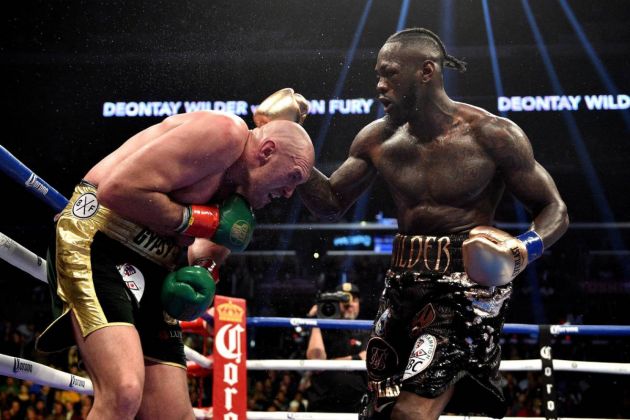 Fury is quoted by the Daily Mail hitting back at those playing the blame game, insisting that it's not his fault that the fight has been postponed until later in the year.
"I couldn't have been more ready for next Saturday. After that I'd have been just as ready to knock out Anthony Joshua in December."
"I'm the last person to blame. I don't have a large entourage, unlike most world champions with all their a**-licking hangers on. Since coming back into full time camp I hadn't been anywhere other than my new house here and the Top Rank gym. Nor had my team."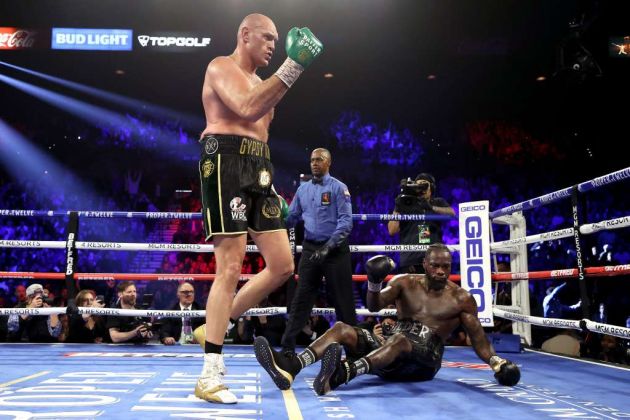 "The only people whose movements I couldn't completely control were my sparring partners, who change. They came in and out of the bubble and everyone knows this town is full of Covid. I suspect we caught it from one of them."
If the past 18 months have taught us anything, it's that nobody can run from coronavirus. Fury's positive test proved to be awfully timed, but that's through no fault of his own.
Click here for more of the latest Boxing & MMA news