Tyson Fury has revealed his five-fight plan that he hopes to follow ahead of his eventual retirement.
Fury, the lineal heavyweight champion of the world, has had a quite remarkable boxing career to date.
From the highest of highs, defeating Wladimir Klitschko in Dusseldorf, to the lowest of lows, his battles with depression and subsequent weight gain, Fury has returned like a phoenix from the ashes.
After securing a TKO win over Deontay Wilder last time out to become a two-time world champion, Fury has achieved virtually all he could wish to do in the sport.
Still, he's not finished, not by a long stretch. As is reported by the Daily Mail, in a recent interview Fury revealed his five-fight plan for the future. It's as follows…
Deontay Wilder, Las Vegas, October 9
Dillian Whyte, homecoming fight in December, probably under the roof of Cardiff's Principality Stadium
Anthony Joshua, Saudi Arabia, March
Joshua rematch, Wembley Stadium, next summer 
Derek Chisora, maybe Cardiff again, next winter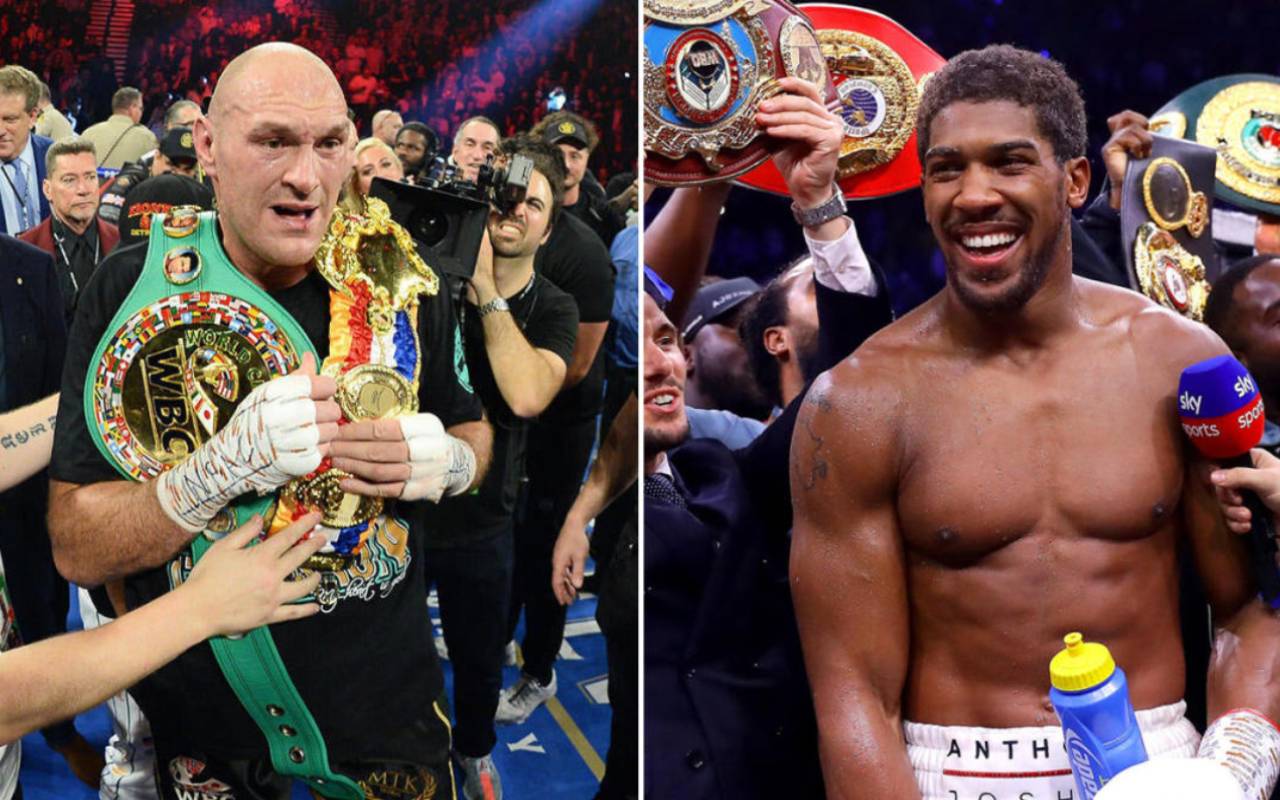 MORE: UFC poke fun at 'sleepy' Conor McGregor with toy released on official website
Ultimately, the outcome of those two potential fights with Anthony Joshua, regardless of whether it's a unification bout or not, will determine his legacy.
If Fury gets through all five undefeated – and that is quite a big 'if' – and retires with a 0 on his record, he'll go down as one of the finest heavyweight boxers of all-time.