A breakdown has been provided of Tyson Fury's extraordinary earnings from last night's victory over Dillian Whyte.
With Fury being the champion and the considerably bigger PPV fighter, the Gypsy King was always going to get the largest slice of the pie when it came to determining the purse split.
He headed into the bout knowing that he was already guaranteed to make millions just for turning up, with the promise of an added sweetener into the pot were he to be triumphant on the night.
Unless you've been living under a rock, you'll know that he did indeed triumph, catching Whyte with an enormous uppercut and leaving him unable to continue in the contest.
Get the funniest stories in sport in 3 minutes with The Upshot, a weekly newsletter spilling gossip, drama and controversy from the world of sport.
It's free, sign up here.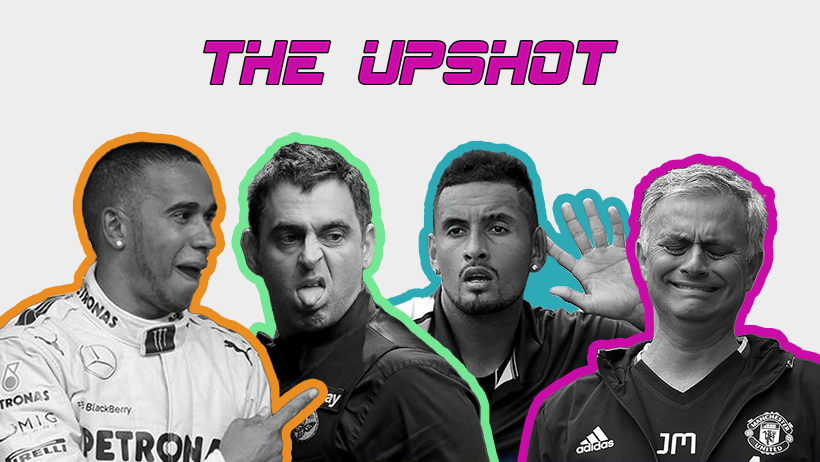 As a result, his total earnings from the fight stood at an ENORMOUS $33.6m, a quite ridiculous amount, with the full breakdown of those earnings putting into perspective how ridiculous it is.
💰 Tyson Fury made $33.6million for his KO6 of Dillian Whyte…

💵 $5.6million per round
💵 $1.9million per minute
💵 $31,100 per second
💵 $442,100 per punch

— Michael Benson (@MichaelBensonn) April 24, 2022
If any fighter can justify banking those kinds of sums, it's Tyson Fury. He delivered on the biggest stage once again and reaffirmed his status as the number one heavyweight on the planet.
Though he claims this could be the end, it's hard to imagine him hanging up his gloves if there was a real chance of fighting to be the undisputed heavyweight champion of the world…