John Fury has revealed that Tyson Fury had to have injections in both elbows ahead of his trilogy bout with Deontay Wilder.
Fury reaffirmed his status as the number one heavyweight on the planet with a thrilling victory over former WBC heavyweight champion Deontay Wilder in the United States.
However, new information revealed by his father, John, suggests that Fury was nowhere near fighting fit ahead of the contest.
The Gypsy King was, in fact, struggling with excruciating elbow pain and needed injections for the bout to go ahead, as John Fury revealed during an interview with BT Sport:
"To be honest, it wasn't a boxing match, was it?
"Because Tyson was very bad injured going into that fight.
"He had to have chromosome injections in both elbows. Both elbows were numb and he's since had an operation."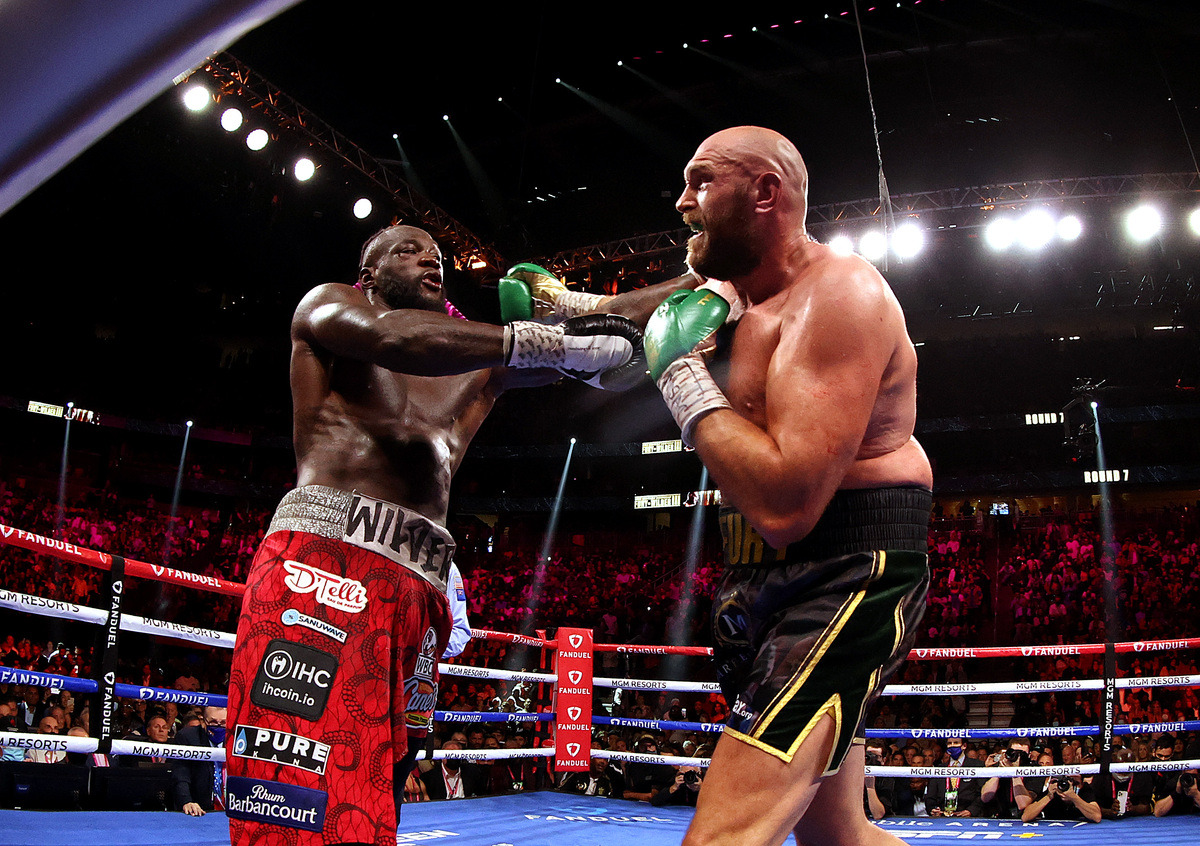 MORE: (Listen) Jake Paul plays secret voice messages from Tyson Fury over fight with his brother
"He said, 'The pain when I was throwing the jab, it was unbearable. So I was fighting two people in there. I was fighting the pain in my own body and him.'"
"So he said, 'The only thing I can do is get close and make a war of it.' He said, 'I know I wanted to win more than him.'"
"And that was it, he said, 'Seek and destroy or be destroyed.' That was me motto, he said. He either gets me or I get him."
"He said, 'It all went out of the window in the fifth round when I got the knockdown.'"
"He said, 'I looked up and thought, 'Here we are again. Dog fight mode. This is where I gotta go. Trench warfare.'"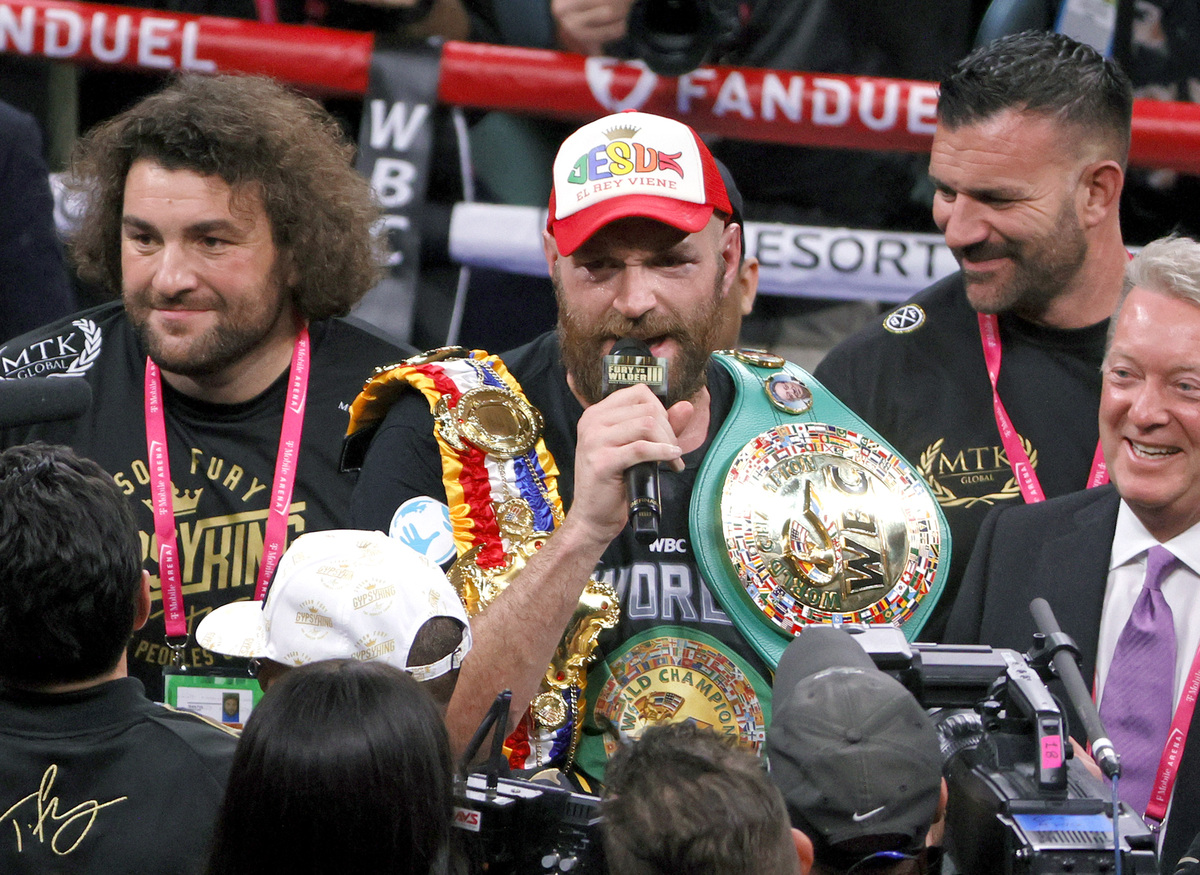 "And he was in there. And he was prepared to do that for as long as it took. And thank God that he was the winner."
Tyson has become an icon for many as a result of all the adversity he has overcome in his life and career. This is just another example of what a remarkable individual he is.
It's also a testament to his once in a generation boxing ability. To be able to defeat a fighter with Wilder's pedigree while in such bad shape is truly commendable.