Tyson Fury's cousin has revealed that the heavyweight champion was seriously considering retirement after beating Deontay Wilder for a third time.
Fury defeated Wilder with a stunning 11th round KO to retain his WBC heavyweight title and reaffirm his status as the number one heavyweight on the planet.
Of course, there is the prospect of a unification bout with either Oleksandr Usyk or Anthony Joshua on the table for 2022, but does Fury have anything left to prove?
The Gypsy King dethroned Wladimir Klitschko, fell into a deep pit of depression and returned to triumph in a trilogy with one of the hardest-hitting boxers ever to live.
If he were to make the decision to retire now, he would do so having achieved everything that a boxer could wish to achieve in their professional career.
His standpoint at this exact point in time is unclear, but his cousin, Andy Lee, confirmed to talkSPORT that he was seriously considering retiring from the sport.
"Well I arrived in Morecambe a few weeks ago, the first day we went out for a coffee and I said, 'What do you do? Do you retire, do you hang them up?'"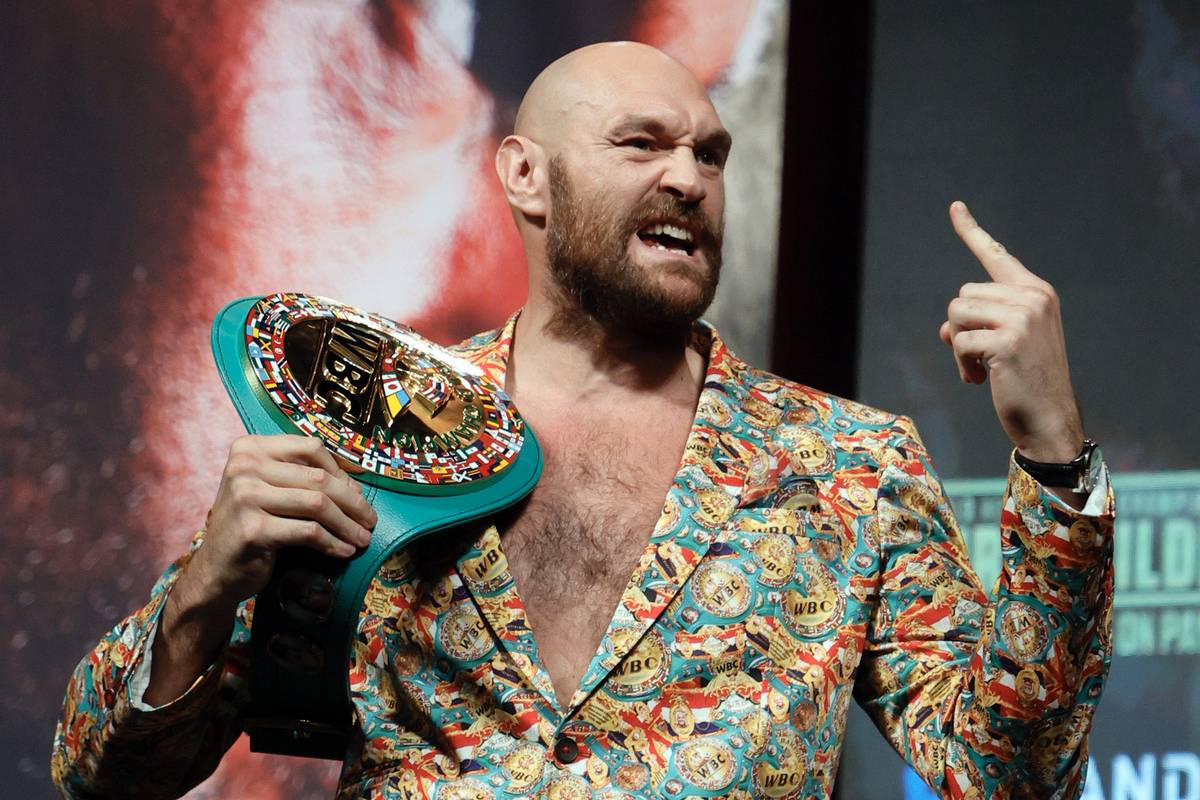 MORE: (Video) Tyson Fury showcases his ELECTRIC punch speed in remarkable training clip
"He said, 'Well, I'm thinking that way.' And then he said, 'On the other hand, what else am I going to do with my life?'"
"He loves to train, he loves to fight and although there are no challenges out there for him, he can still take a lot of pleasure in cleaning out the division and beating up these other guys and also earn a hell of a lot of money while doing it."
"He likes the Dillian Whyte fight; he is enthused by that, that's what he is talking about to me so I can see that being the next one."
If Fury is legitimately excited by the idea of fighting WBC mandatory Dillian Whyte, it's difficult to imagine him retiring without having done so.
If he were to defeat Whyte, the next fight would presumably be the long-awaited undisputed bout. After that, we really would be anticipating his retirement…