Tyson Fury's plans will not be foiled if Anthony Joshua is defeated by Oleksandr Usyk next month, claims promotor Bob Arum.
Fury was initially planning to meet Joshua in the ring in an attempt to unite the heavyweight division.
However, much to AJ's frustration, Fury was forced to take a third fight with American rival Deontay Wilder, which scuppered proposals for a unification bout.
With Fury fighting Wilder once more, Joshua has pencilled in a tussle with WBO mandatory Oleksandr Usyk, a very dangerous opponent.
Especially with the defeat to Andy Ruiz Jr fresh in the memory, there is every possibility Joshua could come out of this fight without his belts, which would be a blow to Fury's future plans.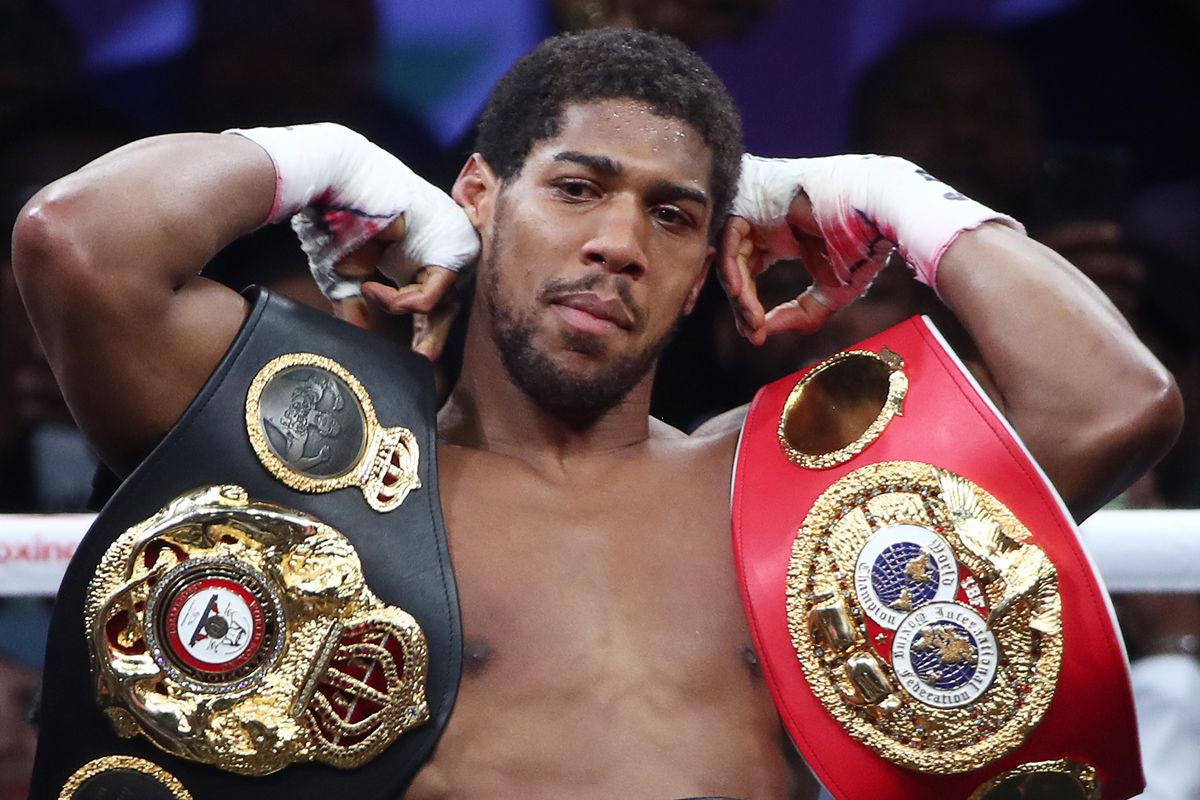 MORE: Eddie Hearn slams 'biggest joke' Floyd Mayweather vs Logan Paul, distances himself from YouTube boxing
Promotor Bob Arum is not concerned, though, as he revealed to Sky Sports:
"There are a lot of good heavyweights that we could fight."
"Tyson, because of his personality, has really appealed to the American audience and is such a big favourite in the US."
"He is larger than life, he is a straight talker, and people in the States love him."
"We would do a fight for Tyson in the US while Joshua and Usyk finish their business."
While we tend to not take favourites, it would be nice if Fury and Joshua were to escape unscathed from their upcoming fights.
We want to see the unification fight as soon as possible, else we fear it's never going to happen between these two.