Get ready to ring in 2021 because it's going to start with an absolutely legendary night.
Some of your favorite WWE Legends and Hall of Famers will return for Raw Legends Night on the first Monday Night Raw of the new year.
The guest list is already set to feature two of the greatest of all time: "The Immortal" Hulk Hogan and "The Nature Boy" Ric Flair.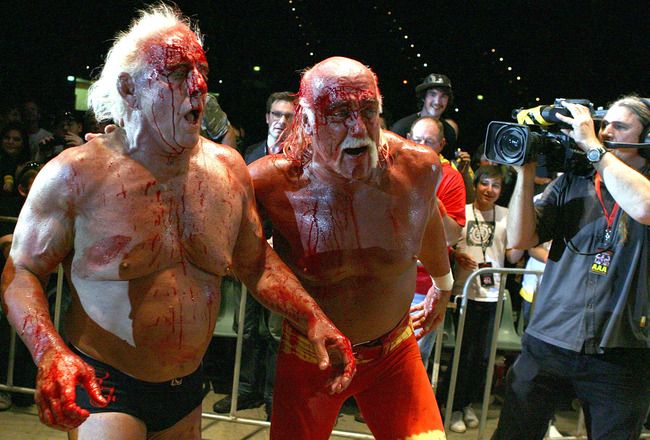 Image courtesy of WWE
It'll be Hogan's sixth return to the WWE with his last coming on January 7th 2019 in an episode of Raw to present a tribute to his longtime friend and colleague Mean Gene Okerlund, who had died five days prior.
It was the first time Hogan had appeared in a WWE ring in North America since his 2015 firing.
The Nature Boy will be making another appearance following his recent cameo on November 22nd 2020 at Survivor Series for The Undertaker's retirement ceremony.