Chelsea manager Thomas Tuchel has conceded that the Ukraine invasion provides an unwanted distraction ahead of the Carabao Cup final.
Though the uncertainty surrounding Chelsea amid the possibility of sanctions on Roman Abramovich is NOTHING in comparison to what the Ukrainian citizens are facing in their homeland, there is no denying that it's a side-story they could do without heading into a cup final.
Chelsea will head to Wembley tomorrow afternoon without the presence of their owner and wondering if he is going to be forced into selling the club almost 20 years after he bought it. Thomas Tuchel has acknowledged the distraction and uncertainty it brings, quoted by The Sun.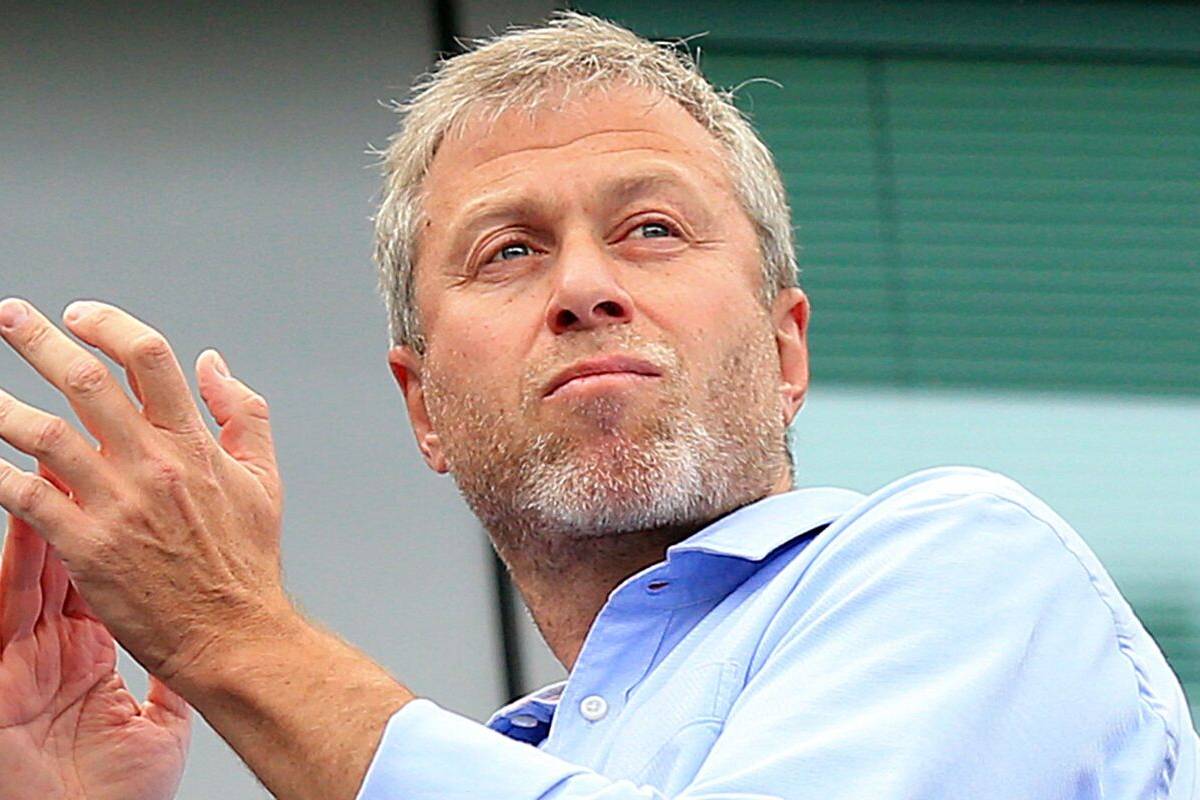 MORE: Super League set to be REVIVED as three remaining clubs remove hugely unpopular rule
"To a degree I can understand the critical opinions towards the club, towards us who represent that club. I can understand that and we cannot fully free ourselves from it."
"Nobody expected this. It's pretty unreal, it's clouding our minds, it's clouding excitement towards the final and it brings huge uncertainty."
The Chelsea squad need to do their utmost to put off-the-field matters to one side on Sunday and focus on the task at hand. All they can do is perform their own jobs to the best of their ability. What happens with Abramovich is completely out of their hands…