Chelsea manager Thomas Tuchel revealed his surprise at the injured Reece James being included in Gareth Southgate's England squad.
James has become a key figure for Chelsea and England since returning to Stamford Bridge after his loan at Wigan Athletic. He's ranked among the best right-backs in the Premier League.
Unfortunately for Chelsea, James has been unavailable for selection as of late as he continues to recover from injury.
Though the youngster has been unable to feature for Chelsea, he was included in Southgate's provisional England squad, which raised a fair few eyebrows among the Blues fanbase.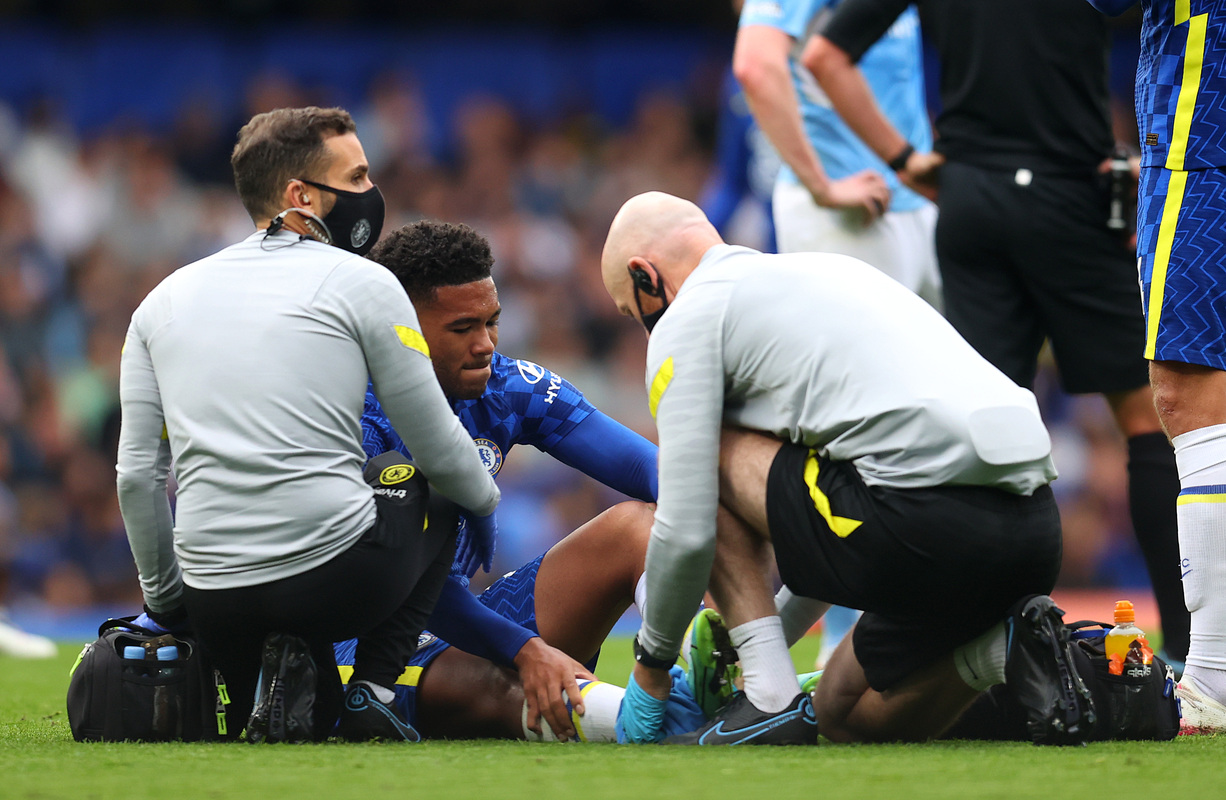 MORE: England hopes at World Cup dented as 'at least' FIVE stars refuse COVID-19 vaccine
Tuchel too was surprised, as he revealed in his pre-match press conference, as quoted by Sky Sports:
"I thought maybe Reece was called up to the England water polo team because he trains in the pool," Tuchel said.
"I was a bit surprised, but I understand he was selected. This will not happen, because he's training in the pool. It can only be a misunderstanding."
It doesn't sound as though James will actually be heading off on international duty. You wonder why Southgate couldn't have just asked before including an injured player in his squad…