Former England international Trevor Sinclair has called for Manchester United to face a points deduction after Ole Gunnar Solskjaer fielded a weakened team against Leicester City.
With the postponed fixture against Liverpool having been moved to Thursday, Solskjaer found himself in the predicament of. having two games against top six clubs in the space of 48 hours.
At this stage of the season, with Man United stars already showing signs of fatigue, he could hardly ask them to perform to the top of their game on both occasions. It's a physical impossibility.
As a result, Solskjaer shuffled his pack against Leicester City last night, making ten changes and ultimately losing 2-1. It was a potentially pivotal win for Leicester in the race for top four.
MORE: BBC pundit takes aim at Manchester United star Paul Pogba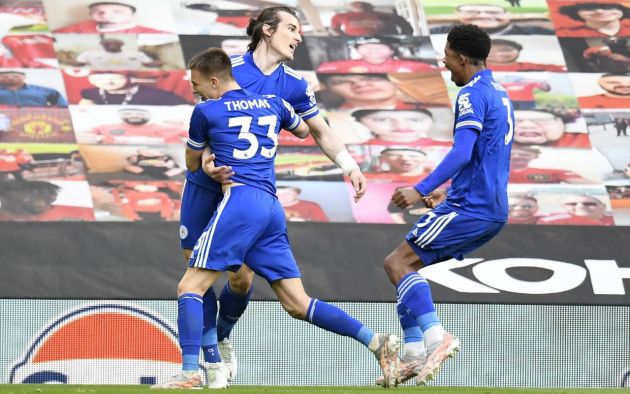 As you'd expect, those with affiliation to Liverpool, or West Ham in Trevor Sinclair's case, aren't particularly happy with the way that Man United gave Leicester a leg-up.
Speaking on talkSPORT, Sinclair has called for Man United to face a points deduction, branding Solskjaer's decision to play the kids in order to protect his players "disrespectful".
😠 "#MUFC made 10 changes. This is their B team. I think that's disrespectful."

😡 "I think there needs to be a punishment. 3 points isn't enough. A 6 point deduction should be given."

Trevor Sinclair explains why he thinks Man Utd should be docked 6 points… pic.twitter.com/QE9kxSS510

— talkSPORT (@talkSPORT) May 11, 2021
Click here for the latest football news