Tottenham Hotspur were finally able to return to training following the COVID-19 outbreak within the squad – but they have now reported TWO new cases.
Spurs were initially scheduled to face both Rennes and Brighton last week, but both fixtures had to be postponed after the North London outfit reported multiple COVID-19 cases within their players and backroom staff.
Antonio Conte was given a considerable boost at the tail end of the week after Spurs were cleared to restart group training, but the crisis does not appear to be over just yet.
As is reported by the Telegraph, a first-team player and a U-23s player have both tested positive for COVID-19. Their identities have not been disclosed in the report.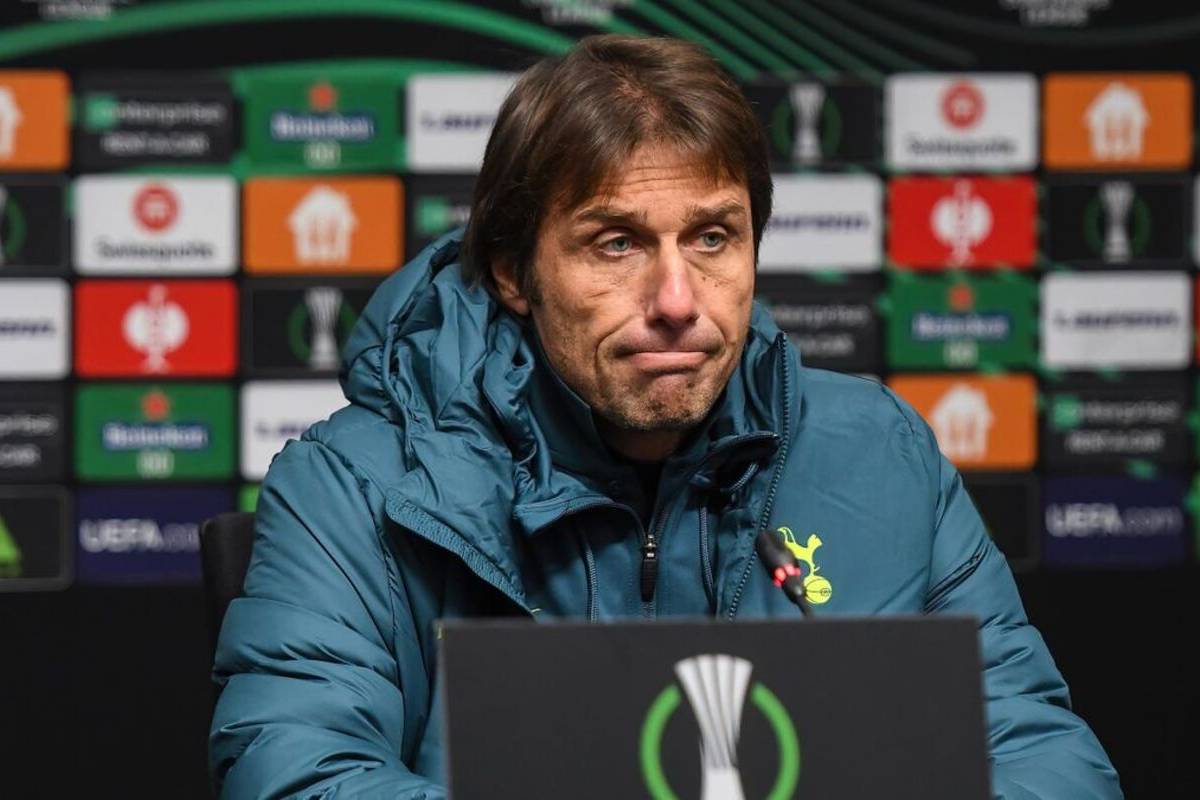 MORE: SECOND Premier League team forced into cancelling Sunday training by COVID cases
It remains to be seen if there are any other notable first-team players or staff that they have come into contact with during the period in which they were COVID-positive, which could deepen Conte's woes.
Unfortunately, the past fortnight has proven to us that the disruption caused by the pandemic in football is far from over. This new 'Omicron' wave is threatening to cause some serious problems over the festive period…