Brighton manager Graham Potter has been identified as the number one target to replace Antonio Conte as Tottenham manager, according to the Telegraph.
Conte took the reins at Tottenham earlier in the season and has been the driving force behind the North London side's Champions League qualification bid.
While Spurs do look likely to miss out on top four, with rivals Arsenal set to pip them to the post, there is no denying the progress they have made under Conte.
Get the funniest stories in sport in 3 minutes with The Upshot, a weekly newsletter spilling gossip, drama and controversy from the world of sport.
It's free, sign up here.
That said, doubts have emerged over the future of the Italian at the Tottenham Hotspur Stadium, with the man himself understood to have one eye on the exit door.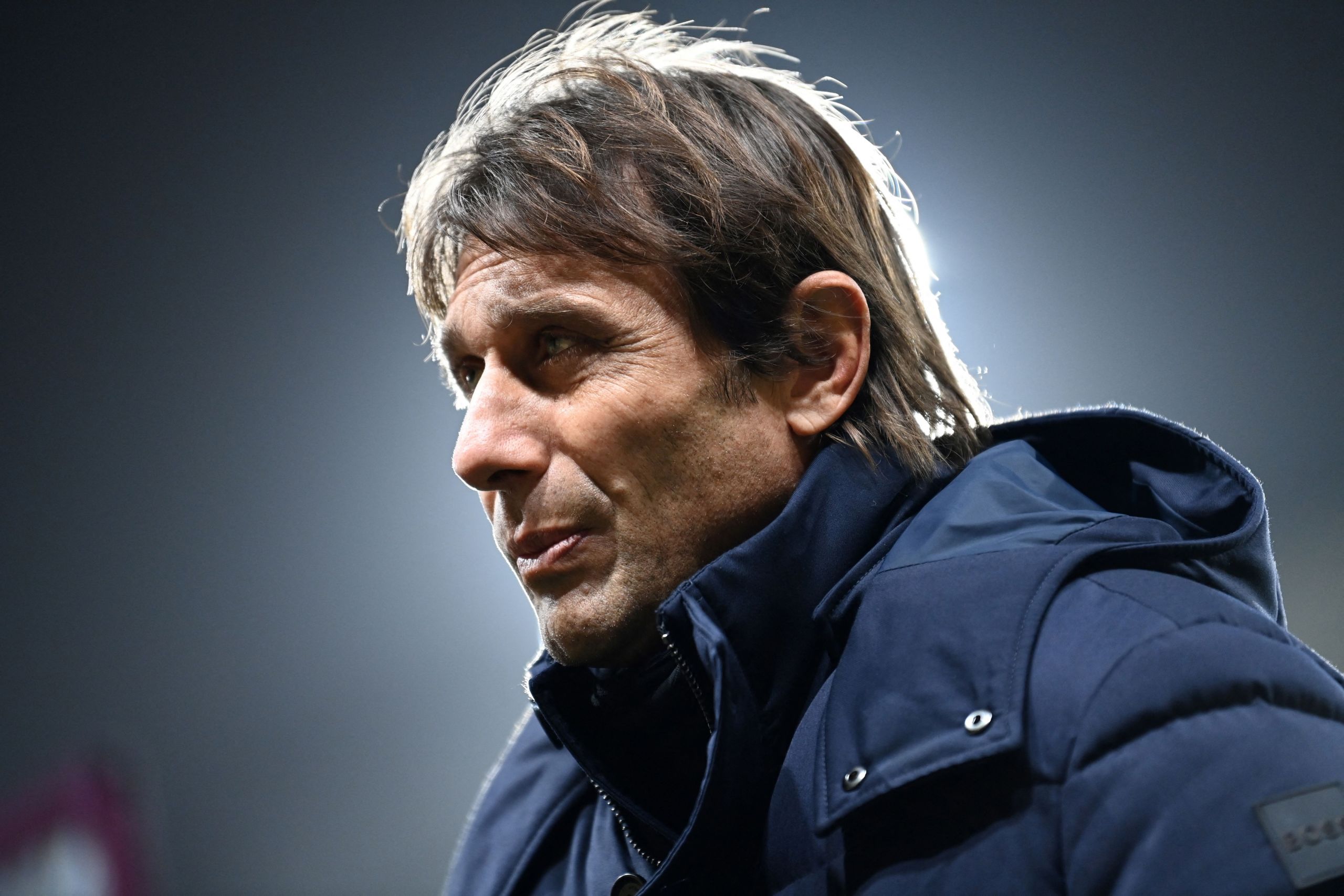 Paris Saint-Germain are said to be interested in appointing Conte, so Tottenham have no choice but to prepare contingency plans in case he does choose to depart.
According to the Telegraph, Daniel Levy is likely to move for Brighton boss Graham Potter, were Conte to decide to walk out the door at the end of the season.
Potter has done a superb job with Brighton and thoroughly deserves the opportunity to manage a top-six club. Let's see how things play out over the next month or so.