Mercedes chief Toto Wolff has offered no assurances that Lewis Hamilton will return to Formula One after the Abu Dhabi debacle.
Hamilton suffered heartbreak on the final lap of the Abu Dhabi Grand Prix, with Max Verstappen beating him to the chequered flag and subsequently lifting the World Championship trophy.
Of course, it's not quite as simple as that, with race director Michael Masi having gifted Verstappen the race win, with Hamilton having led convincingly up until the safety car and manipulation of the rules.
Hamilton had a record-breaking eighth World Championship snatched from his grasp, and as you'd probably have expected, does not appear to be particularly pleased about it.
With Mercedes having dropped their appeal and finally faced the media, Toto Wolff explained to Sky Sports that he can offer no assurances at all that Hamilton will race again.
"It's going to take a long time for us to digest what has happened on Sunday. I don't think we will ever come over it, that's not possible."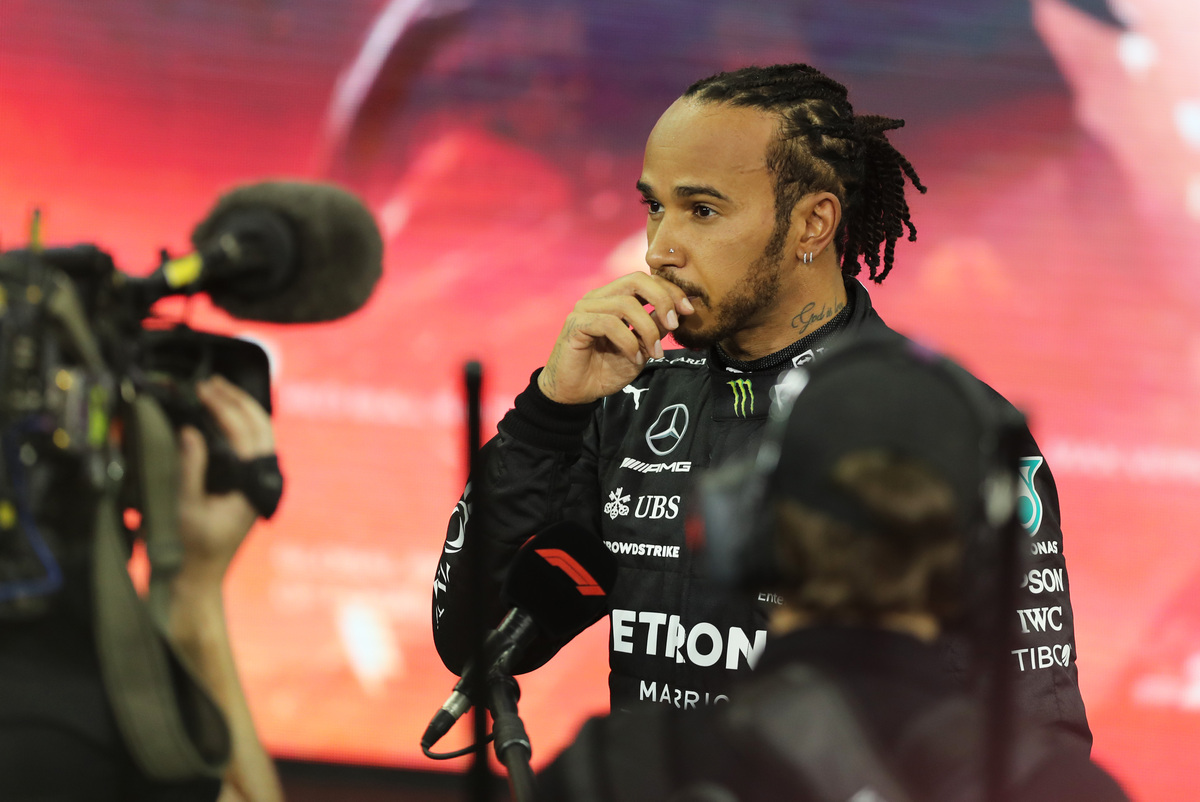 MORE: OFFICIAL statement released by Mercedes as deadline for Abu Dhabi appeal looms
"And certainly not him (Hamilton) as a driver. I would very much hope the two of us and the rest of the team we can work through the events… But he will never overcome the pain and the distress that was caused on Sunday."
"I would very much hope Lewis continues racing because he is the greatest driver of all time."
"As a racer his heart will say I need to continue because he's at the peak of his game," he added. "But we have to overcome the pain that was caused upon him on Sunday. He is a man with clear values."
It would be an unfitting end to a phenomenal racing career if Hamilton was to retire at this point in time, but you could hardly blame him for leaving the sport after the events which unfolded in Abu Dhabi.
We can only hope that he uses it as motivation to come again next year and win that coveted eighth World Championship in style. Something tells us that's exactly what he's going to do…