Real Madrid midfielder Toni Kroos has refused to stand down from his unlikely feud with Chelsea poster boy Mason Mount, firing back via Twitter.
When the quarter-finals of the Champions League took place and a Real Madrid v Chelsea semi-final was pencilled in, Kroos vs Mount would not have been one of the match-ups that were considered key.
Thiago Silva vs Karim Benzema, Cesar Azpilicueta vs Eden Hazard, these are the individual battles that we were all looking forward to seeing, but it turns out the most entertaining one has happened off the field of play.
As reported by the Independent, following Kroos' pre-match comments that he was not losing sleep over any individual Chelsea players, Mount insisted post-match that he ought to lose sleep over the Blues as a team.
MORE: Chelsea hero Mason Mount takes cheeky dig at Real Madrid star during post-match interview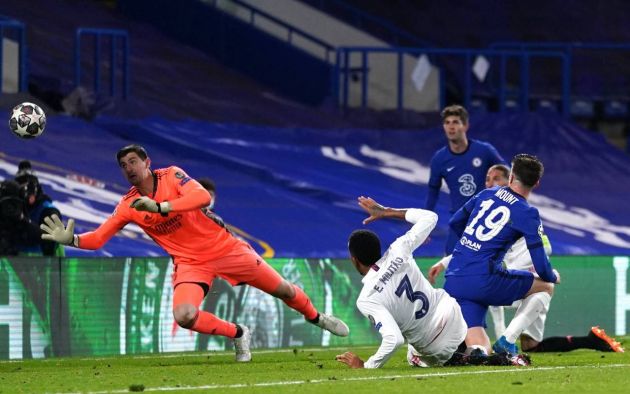 Chelsea played Real Madrid off the park over the two legs, thus progressing to the Champions League and leaving Kroos with egg on his face.
Kroos, who is not accustomed to losing, was not prepared to go out with a whimper, instead taking to Twitter to take aim at Mount and his inexperience in the competition.
Still sleeping ok. But well done yesterday. congrats. Good luck in your first CL final. https://t.co/XTbtIkCXys

— Toni Kroos (@ToniKroos) May 6, 2021
Granted, Kroos is one of the most decorated players in Champions League history, but Mount, at 22-years-old, has barely had a chance. Let's compare them at the end of their respective careers – not now!
For more football news, click here.