Tommy Fury's other half Molly-Mae Hague has dug herself even deeper into a hole after offending fans with her recent comments on a podcast.
Molly-Mae, who coupled up with boxer Fury during their time in the Love Island villa, is by his side to this day as he looks to launch a career in professional boxing.
Unfortunately for Fury, the household has been dealing with some bad press at a time where he is yet to restore the respect lost by him pulling out of the Jake Paul fight.
Molly-Mae has been royally cancelled by the internet after her comments on a podcast were interpreted as tone-deaf, with the influencer clearly having a limited understanding of the socio-economic split in society.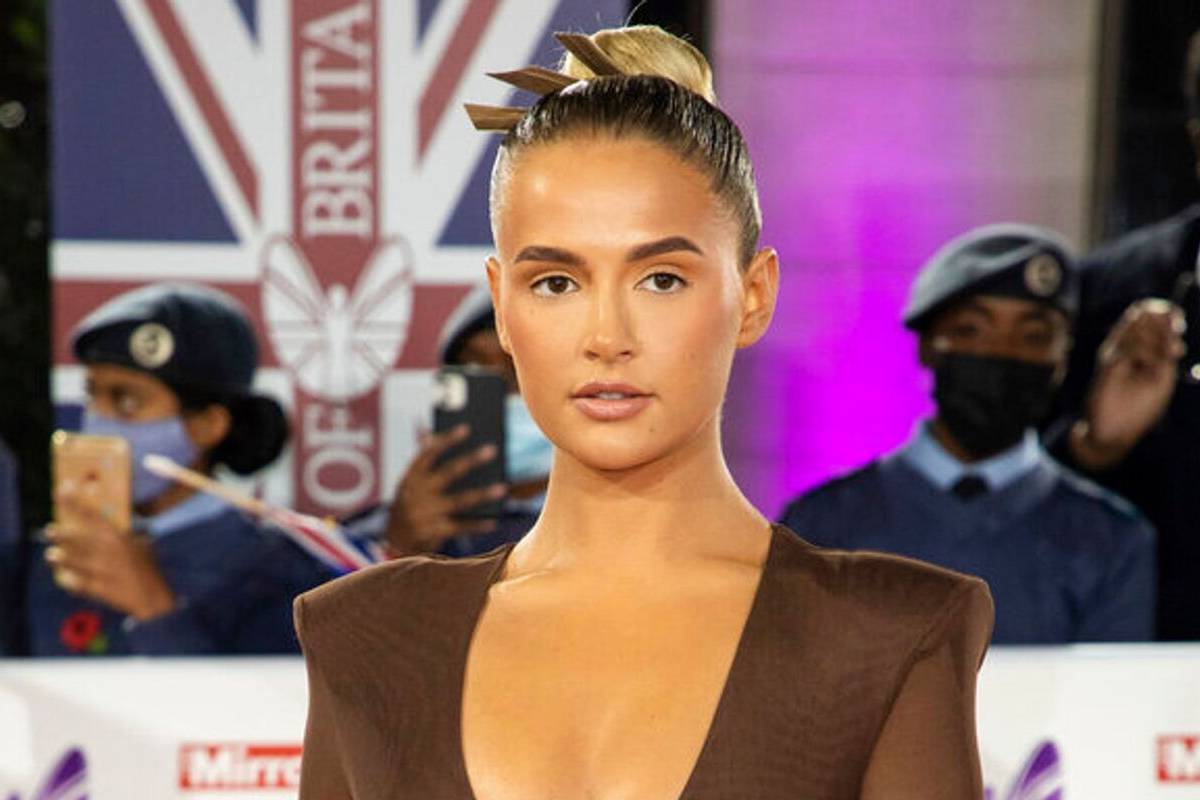 MORE: Tommy Fury's missus Molly-Mae Hague sparks OUTRAGE with tone-deaf podcast comments
Amidst all the fury directed at her, Pretty Little Thing, for whom Molly-Mae works as a Creative Director, confirmed that she will not be losing her job. The company have given her their full backing.
There appears to be an intent to leave all the controversy in the past, with Molly-Mae herself issuing what she clearly thought was an apology, but instead accuses her fans of misunderstanding her point.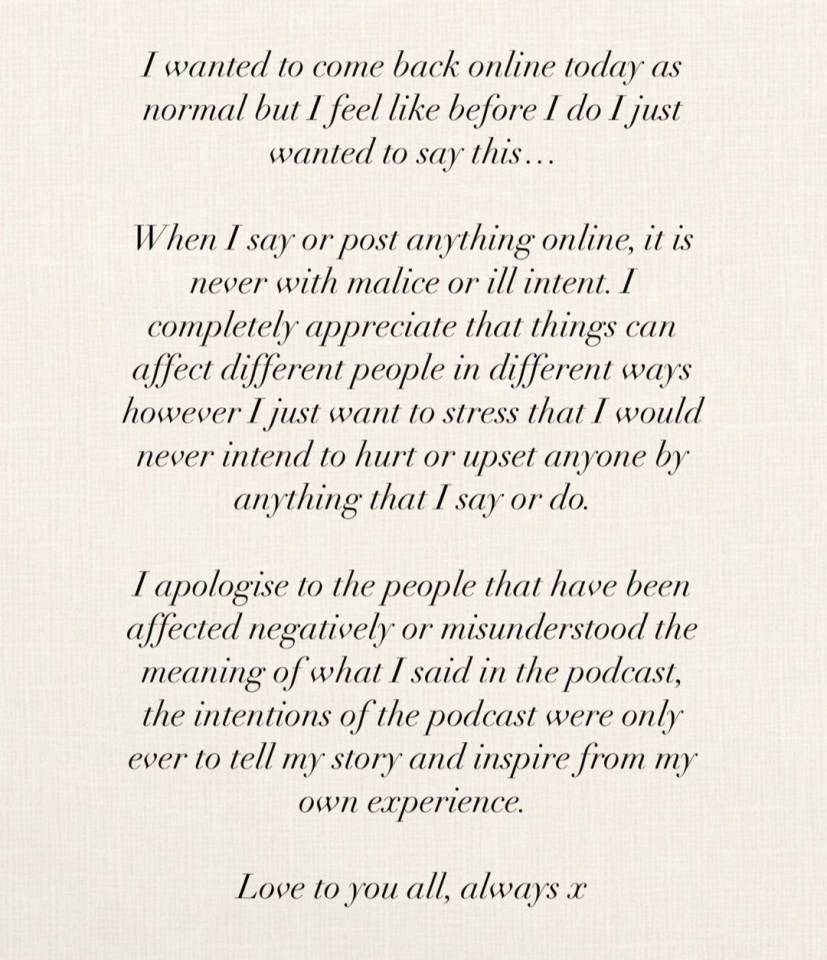 Molly-Mae clearly doesn't feel any actual guilt for the offence caused if in her view it's all one big misunderstanding. We feel for Tommy if this is the manner in which arguments between the pair play out…