Tommy Fury's doctor has justified his pullout from the Jake Paul bout by claiming that he could have gone into cardiac arrest, should he have fought.
Fury was due to fight Jake Paul in Florida in December 18th. Tyson Fury's half-brother had described the fight as the easiest of his career to date and begged Paul not to pull out. Fury himself later pulled out on medical grounds.
The official word is that Fury is suffering from a broken rib and a bacterial infection. Many in the fight community, and specifically those on Team Paul, are not convinced by his excuses.
Fury has now been backed up by his own doctor, Usman Sajjad, who was quoted by the Daily Mail revealing that the fighter could have gone into cardiac arrest during the bout, were he not to have made the decision to pull out.
"Tommy was desperately wanting to fight. He said 'give me an injection a week, we're going to do whatever it takes', but I had to say, 'no – this could be a life-threatening thing.'"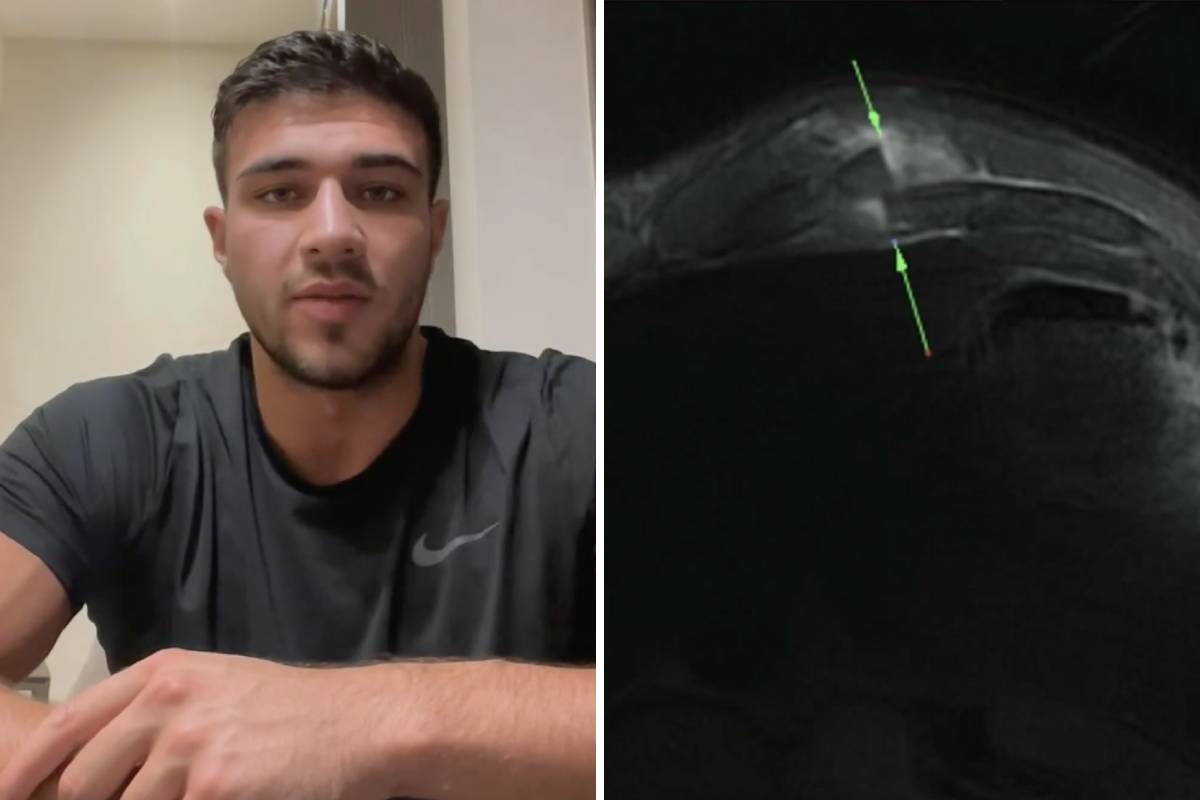 MORE: Tommy Fury's partying habits blamed for cancellation of Jake Paul fight
"There was a risk of Pneumothorax (collapsed lung), if you get tapped there during training or the fight that's a medical emergency.
"You'd be short of breath and it could lead to a cardiac arrest."
Perhaps it's time we all gave Fury the benefit of the doubt and accept his explanation over pulling out. After all, it is the biggest payday he'll likely ever get in his career that he's passed up, he wouldn't have done so easily.
We are in no position to be questioning medical professionals, and if their belief was that Fury would be risking a cardiac arrest by stepping into the ring, you cannot criticise his decision to pull out and heal.