A possible explanation has been provided for Tommy Fury's absence at the first Jake Paul press conference.
Paul made an appearance in front of the press in Las Vegas over the weekend. It was the first press event of several that will be used to drum up interest in his bout with U.K boxer Tommy Fury, which is due to take place on December 18th.
Much to the dismay of the fans hoping to see the pair lock horns and look ahead to the bout, Fury was not in attendance. Instead, Paul faced the press alongside Sugarhill Steward.
Fury's absence raised eyebrows, but a possible explanation was given by FightHub founder Marcos Villegas, who shared his understanding that he was at home tending to his unwell mother.
Word is that Tommy Fury will not be in attendance today for his press conference with Jake Paul. Being told hes attending to his ill mother. In his place will be Sugar Hill his trainer for this fight

— MARCOS VILLEGAS (@heyitsmarcosv) November 6, 2021
MORE: Jake Paul speaks out on allegations he includes 'no-knockout' clauses in fight contracts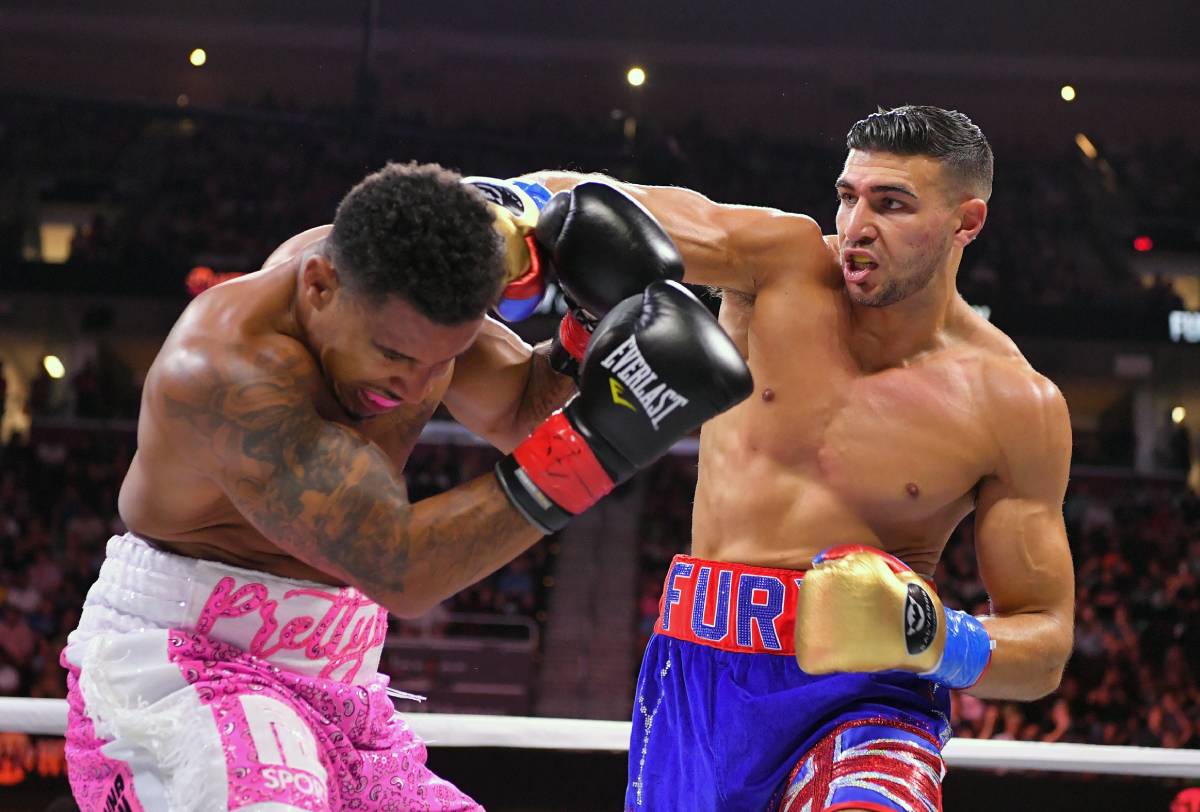 There has thus far been no confirmation of that, but you imagine it would have taken something pretty serious for Fury to have been able to wriggle out of making an appearance at the presser.
We hope his mother is well, of course, and he can't be criticised for making the decision to stay home and be by her side. That said, Paul cannot indefinitely promote this fight alone.
We'd love to see some further development in their rivalry before they take to the ring. This fight might need to turn nasty in order for it to be as entertaining as is hoped…