The chief organiser of the Tokyo Olympics has refused to rule out a last-minute CANCELLATION amid rising COVID cases, reports Sky Sports.
The Tokyo Olympic games were initially pencilled in for last summer, but with the world having grinded to a halt amidst the coronavirus pandemic, they were postponed.
We've now managed to get to the week of the games without them having been cancelled, but that's not to say they couldn't still be, or so the head of the organising committee has suggested.
Toshiro Muto is quoted by Sky Sports saying:
"We can't predict what will happen with the number of coronavirus cases. So we will continue discussions if there is a spike in cases."
"We have agreed that based on the coronavirus situation, we will convene five-party talks again. At this point, the coronavirus cases may rise or fall, so we will think about what we should do when the situation arises."
MORE: U.S sprinting sensation banned from Tokyo Olympics after drug test detects cannabis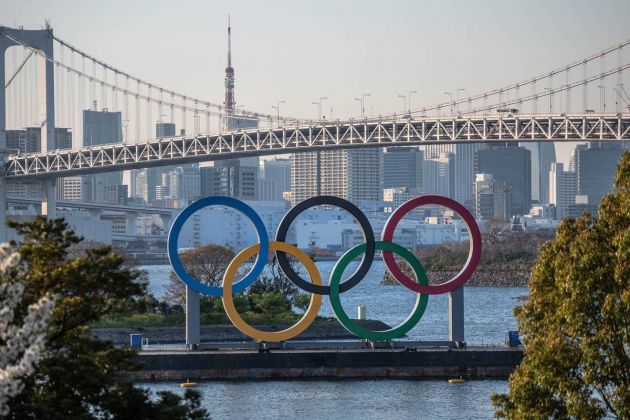 As the report notes, there have been an increased number of coronavirus cases reported in Tokyo, with athletes being ruled out of the games day-by-day.
While it'd be a great shame for them to call it all off, especially at such late notice, if the situation becomes untenable, nobody could really blame them for choosing to do so.
Tokyo 2020 is already set to be held without spectators, which is a really sorry state of affairs. You wonder if it should've been postponed once again from the get-go.
You imagine Sha'Carri Richardson wouldn't be too displeased if they were…