Tiger Woods has stunned golfing fans by revealing that he will be making his comeback to the sport next week.
Woods, who is widely ranked as one of the finest golfers of all-time and is certainly the most recognisable, was involved in a serious car crash earlier in the year.
The American's SUV smashed into a tree, leaving him with considerable damage to his legs and casting doubt over whether he would ever play golf competitively again.
However, as is reported by The Sun, Woods has confirmed that he and his son will be competing in the PNC Championship NEXT WEEK!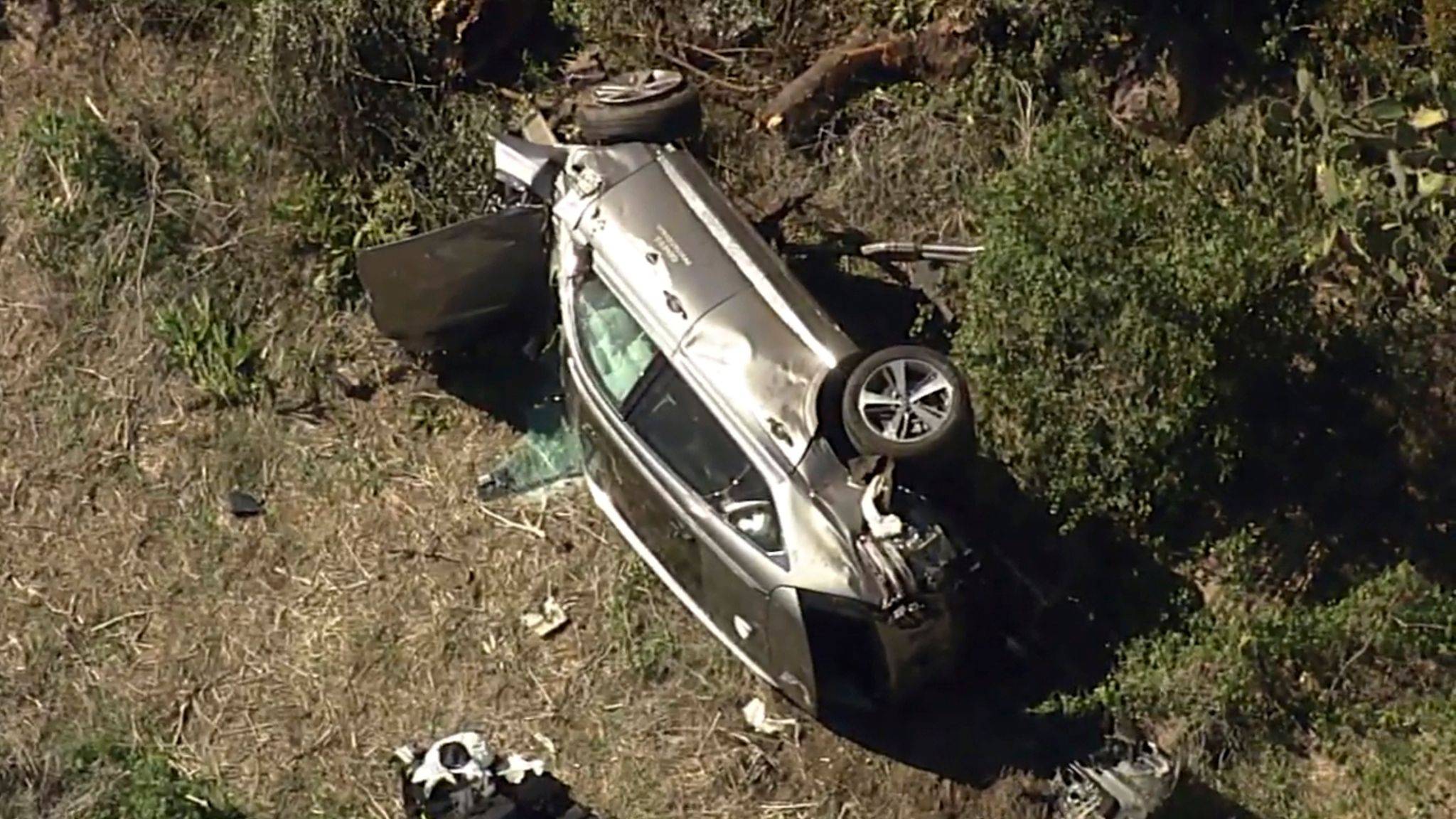 MORE: (Gallery) Lewis Hamilton sells luxury three-floor New York apartment for EXTRAORDINARY sum
Woods was told that he was lucky to be alive after the crash and has previously suggested that his golfing days are over.
Yet, he is set to make his return to competition in the same calendar year that he was involved in the crash, which is nothing short of miraculous.
It just goes to show that you really can NEVER count this man out, because no matter the adversity he faces in life, he always comes back swinging.