Golfing legend Tiger Woods has revealed that he will never compete as a full-time golfer again.
Woods, who is considered by many to be the greatest golfer ever to have lived, has had his fair share of injury problems over the years.
His latest setback came in the first half of 2021, with the American having crashed his SUV and suffered catastrophic damage to his legs.
There were doubts over whether Tiger would be able to walk again unaided, let alone play golf, but Woods is not the kind to throw in the towel.
He is now up on his feet and playing golf again – but sadly, he has now confirmed that his days as a full-time golfer are now behind him.
He's quoted by The Sun saying: "Will I come back and play a full schedule? No. That will never happen again."
"I can play certain events here and there, but on a full-time level, no, that will never happen again. I wish I could tell you when I'm playing again."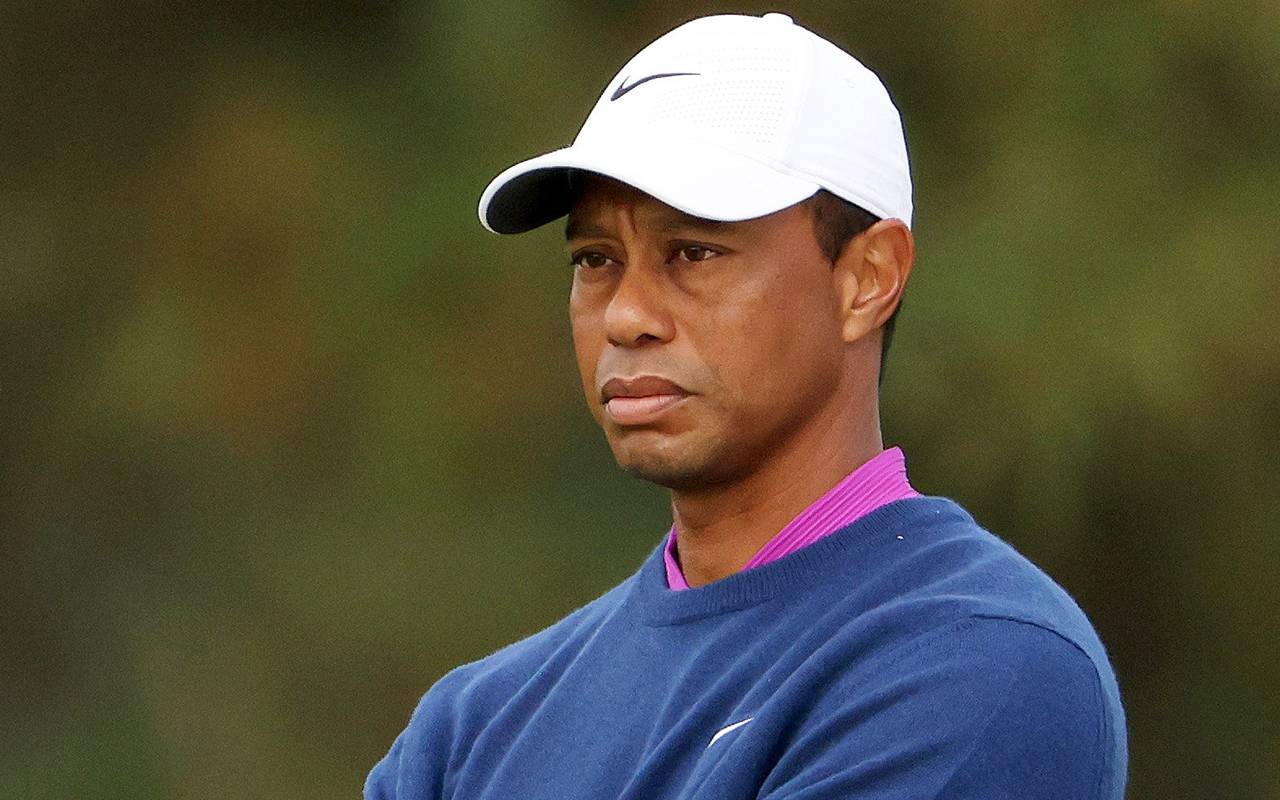 MORE: (Video) Tiger Woods shows off his swing as he returns to golf course following car accident
"I want to know. But I don't. My golf activity has been very limited. I can chip and putt well but I haven't done any long stuff seriously. I'm still working on the walking part."
"Being in a cart, I can do that. But walking a golf course, that's a totally different deal. I've got a long way to go. At this age, you just don't heal as fast, which is frustrating."
"To be out here and play six rounds of golf, I'm not able to do that yet. I'm still working on getting to that point."
Considering all that Woods has been through, he's more than entitled to enjoy his retirement at this point, rather than continue to push himself.
The mere fact that he is able to play golf on occasion will be enough to warm the hearts of his followers. He need not worry about competing full-time again.