Team GB star Amber Hill will be unable to compete at the Tokyo 2020 Olympics after testing positive for COVID-19, reports the Times.
The Tokyo 2020 games are set to get underway this weekend, having been initially due to take place last year before being postponed amidst the ongoing coronavirus pandemic.
Organisers made the decision to push ahead with the event this time around, but only behind closed doors. No spectators will be allowed inside stadiums to watch the games, which is a real shame.
The competitors are dropping like flies, too. As the Times report, Amber Hill, ranked no.1 in the world in women's skeet shooting, has tested positive for COVID-19 and will miss the games.
MORE: Tokyo 2020 chief organiser suggests Olympics could yet face COVID cancellation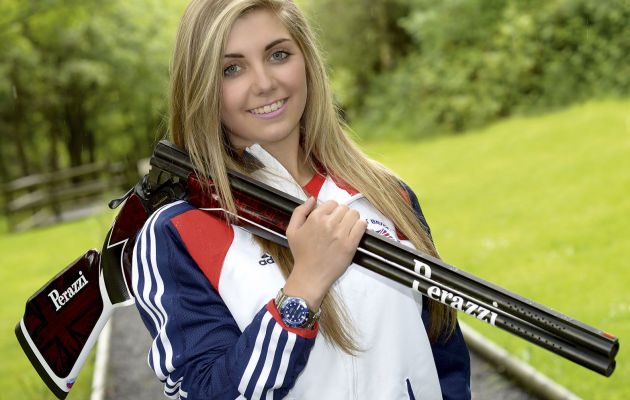 This is the unfortunate reality of holding the Olympics in the midst of a pandemic, and it does make you wonder if it's really worth putting competitors' health at risk.
Even if competitors such as Hill are only suffering from mild symptoms, or are even asymptomatic, they've trained their entire lives to compete in the Olympics, only to have it taken away from them so cruelly.
It's a matter of opinion whether it was the right decision to host it this year.