Josh Taylor's message was clear and simple after his 'win' over Jack Catterall on Saturday night – I don't care what you think.
Taylor, for the first time in his professional career, was outclassed by his opponent and looked certain to have lost his undisputed championship at the first time of defending it.
However, remarkably, two of three judges scored the bout in his favour, which robbed Catterall of the biggest night of his life and brought the entire sport into disrepute.
It's a decision that was met with much disagreement and disgust, but Josh Taylor doesn't care much about what other people think.
He's quoted by the Daily Mail saying: "I don't care what people think. I won the fight. The fight was close. No, it wasn't my best performance, but we know who won the fight."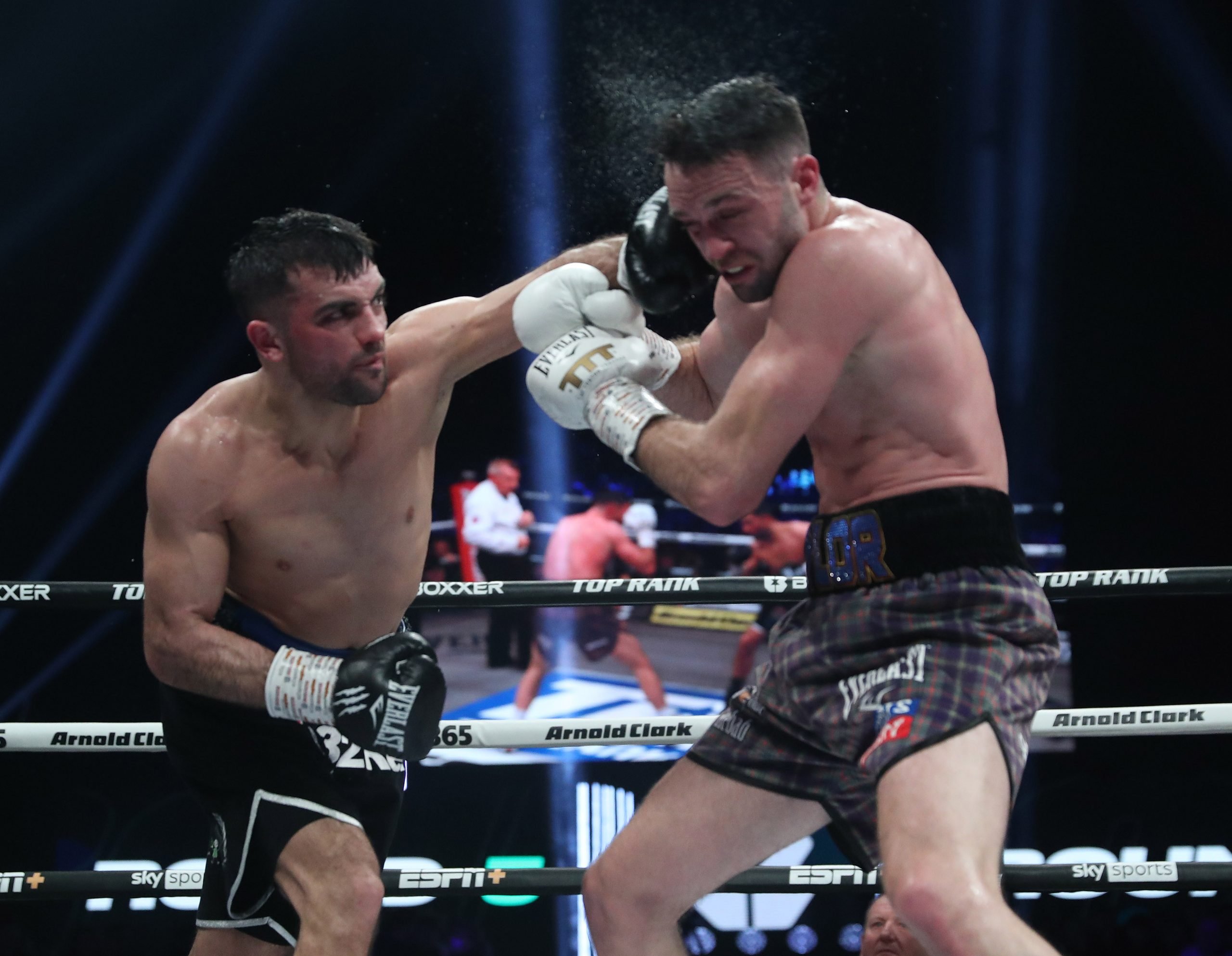 MORE: (Photo) Josh Taylor vs Jack Catterall BONKERS scorecards in full
It's oftentimes harder for fighters to gauge their performance when they're in the midst of it all, but Taylor will know deep down how fortunate he was to be given the victory.
He ought to be have been well down on the cards heading into the eighth round, where he was knocked down and later deducted another point by the referee.
It was a robbery – irrespective of what his take on it is.