Andrew Tate's team have responded to rumours that he could be Jake Paul's next boxing opponent.
Tate, a former kickboxer, has risen to fame on social media as a result of his rather unique outlook on life. Clips of outrageous things that he has said have gone viral on TikTok and other platforms.
Considering his fighting background and newfound fame, there has been some suggestion that he could be the perfect next opponent for Jake Paul, who is struggling to find someone who won't pull out.
However, Tate's team have released an official statement commenting on the rumours he could fight Paul, and it doesn't look as though anything is actually happening behind the scenes.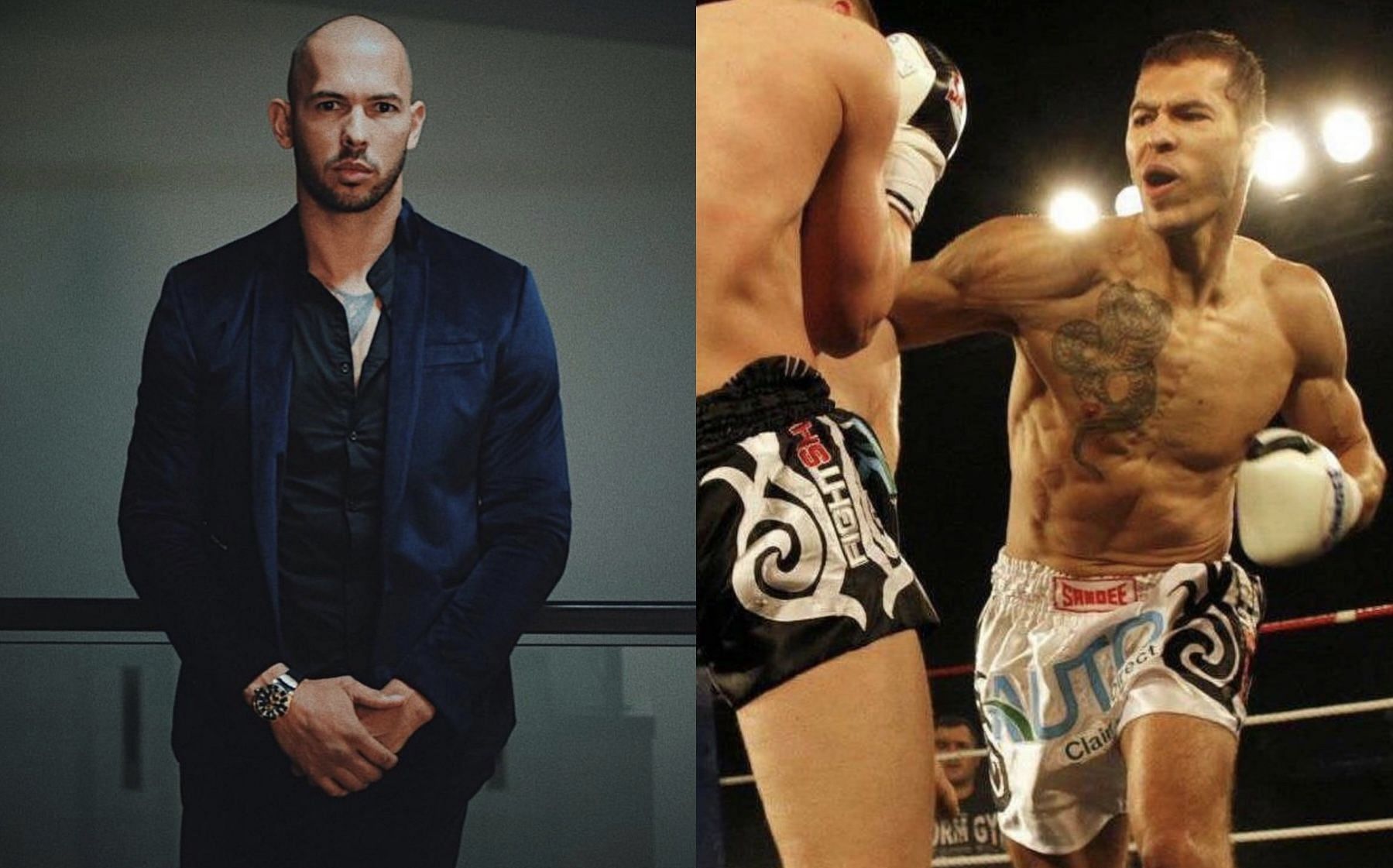 "There are currently no productive talks with Jake Paul's team regarding a fight between him and Andrew. We are aware that due to the rise in Andrew's popularity it's a fight the world wants to see; however, at this moment in time, there is nothing to report."
"We have also become aware that Jake Paul and his team intend to call Andrew out via a collection of YouTube/ Instagram videos; however, as stated before, there has been no official talks regarding a fight." [via the Mirror]
Paul will be hoping to fight an actual boxer in order to strengthen his credentials. Unfortunately, fighting Tate would do very little for his reputation at his point in time…