Luis Suarez has revealed that former teammate Lionel Messi is struggling with the cold weather in Paris.
Suarez and Messi grew close during their time together at Barcelona. They remain good friends, with the Uruguayan having presented Messi with his seventh Ballon D'Or at the ceremony in Paris last week.
Though Messi was granted the accolade for being the best player on the planet over the course of the calendar year, he'd be the first to admit that he hasn't performed to his usual standard at Paris Saint-Germain to date.
The Argentine has just one goal and three assists in nine Ligue 1 appearances. The assumption was that he was going to INCREASE his productivity in France, but that hasn't been the case.
Suarez has now attempted to provide some sort of explanation for Messi's struggles in the French capital, with the Atletico Madrid forward having revealed that he is struggling with the weather.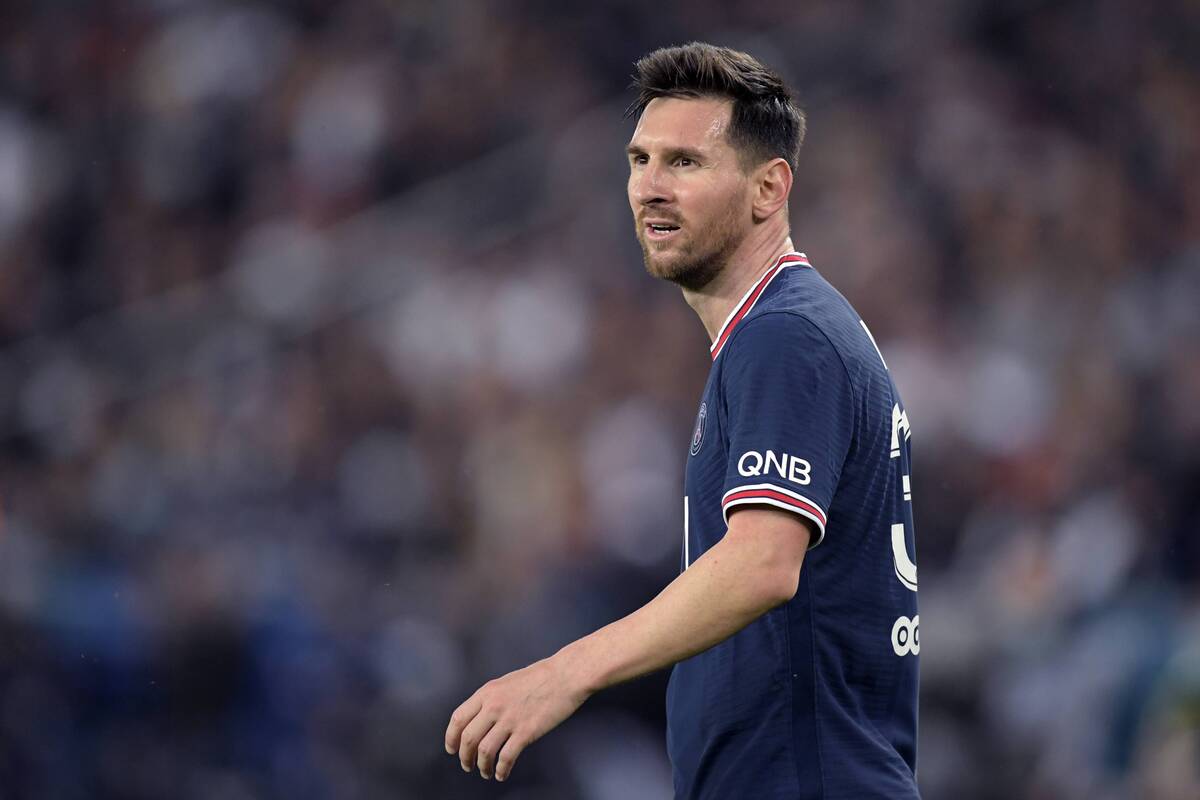 MORE: POLICE involved following Jude Bellingham's scathing remarks on match official
"He told me that when he is playing in the cold, he suffers a lot and with the snow."
"You have to get used to what the cold weather there is like, sure." [via The Sun]
That seems like a cheap excuse for arguably the greatest player of all-time. He may well not like the cold, but it cannot serve as an explanation for him falling short of expectations.
Ultimately, Messi has struggled to adapt to life in a new league and has not developed much of a connection with Neymar and Kylian Mbappe in attack. It's for that reason that he is having a tough time