Southend United have been royally rinsed online for a hilarious 'Rose West' stand blunder.
Southend, who reached as high up as the Championship since the turn of the millennium, have endured a torrid few years and subsequently find themselves in the National League.
The Shrimpers have endured immense financial difficulty, with cash flow into the club an absolute must in order to keep them afloat and remaining competitive.
However, their most recent bid to bank a sum of cash from a sponsor has not panned out as intended, with local estate agency Gilbert & Rose being left rather red-faced.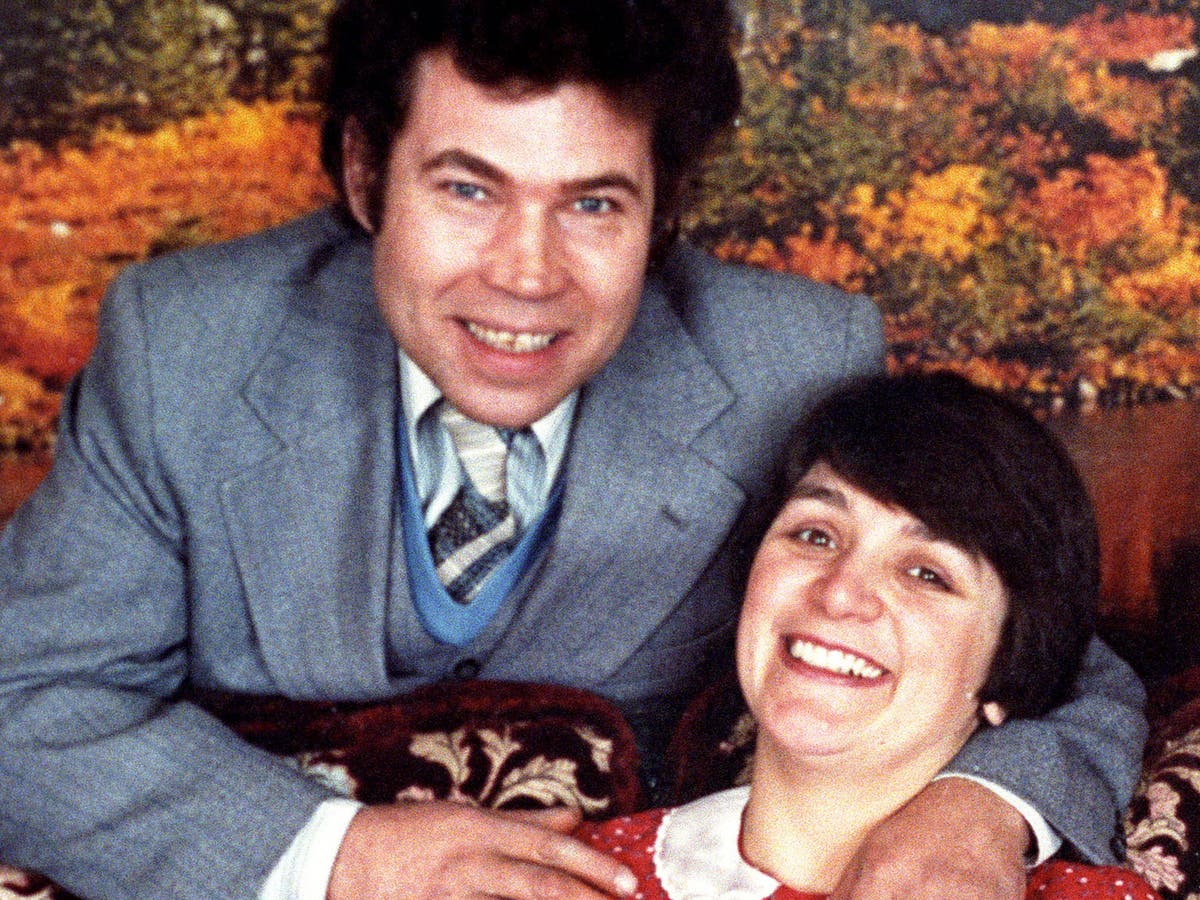 Gilbert & Rose will have been delighted to discover that they were going to have a stand named after them at Roots Hall, but will now be left wishing they had some input before it was finalised…
We need not go into the rather gory details of why that's inappropriate. Needless to say, Southend have released a statement revealing that they will have a rethink.
We do feel bad for them, with there being absolutely no intent and they have subsequently become the butt of the joke across the internet – but it's also VERY funny…