Graeme Souness pulled no punches with his assessment of the Romelu Lukaku situation ahead of Chelsea's battle with Liverpool on Sunday.
Lukaku was left out of the squad to face Souness' former employers as a consequence of his controversial comments on Thomas Tuchel's use of him and his desire to have remained an Inter Milan player.
The Belgian's words have caused outrage within the Chelsea fanbase and it's no surprise that Tuchel made the decision to leave him out of the matchday squad on Sunday.
Souness, who is not known to be particularly forgiving when it comes to unprofessional behaviour from footballers, gave his damning assessment of the situation while providing punditry for Sky Sports.
"He's 29 years old, he's not 19. He should've known better that this statement damages the football club enormously. It's like walking into the dressing room and saying 'I don't want to be with you anymore'.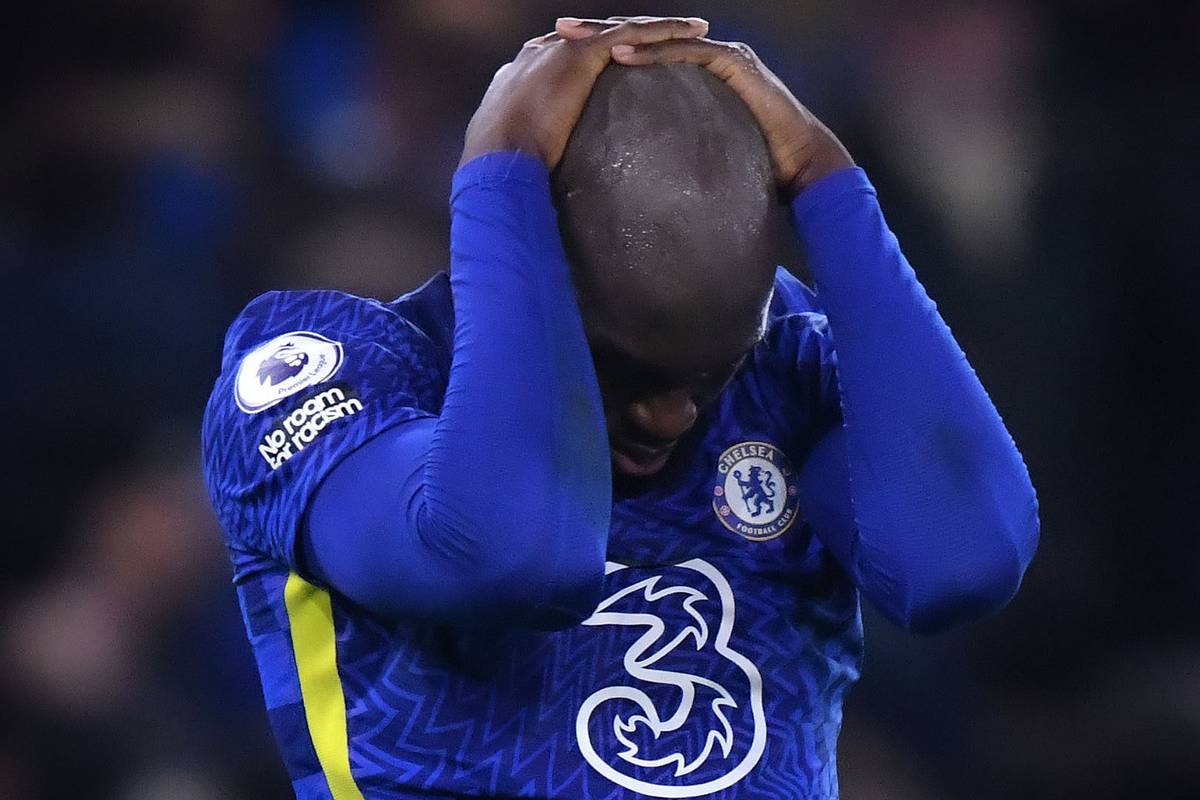 MORE: Romelu Lukaku update: Chelsea record-signing "tired of London" and wants Inter return "NOW"
I'd be like, 'well if you don't like it, there's the f***ing door. On you go'. He's more than crossed the line. He has to apologise to his team-mates.
It's so offside, it beggars belief. He's got to stand in front of his mates and say [sorry]." (Quotes via The Sun)
Souness is likely to be impressed with Tuchel's disciplinarian approach to the situation. The Chelsea players will know that they will not get away with ANYTHING with the German at the helm.
Lukaku is so far in the wrong in this situation that, irrespective of the result, Tuchel's decision to omit him from the squad is completely justified. Where we go from here remains to be seen…