Ole Gunnar Solskjaer has responded to Roy Keane's comments on Manchester United captain Harry Maguire.
Keane branded Maguire "embarrassing" for the manner in which he celebrated his goal for England against Albania, drawing on the fact that the United skipper had been playing poorly for several months.
Maguire has since returned to Man United, Keane's former club, to prepare for their upcoming clash with Premier League strugglers Watford, an opportunity to silence the doubters.
Solskjaer, who has been under intense scrutiny himself, rushed to the defence of Maguire while speaking to the media ahead of the fixture. The Norwegian is quoted by The Sun saying.
"His family, his club we are all very happy with him and all back him and he's such a top professional and he's going to prove critics wrong."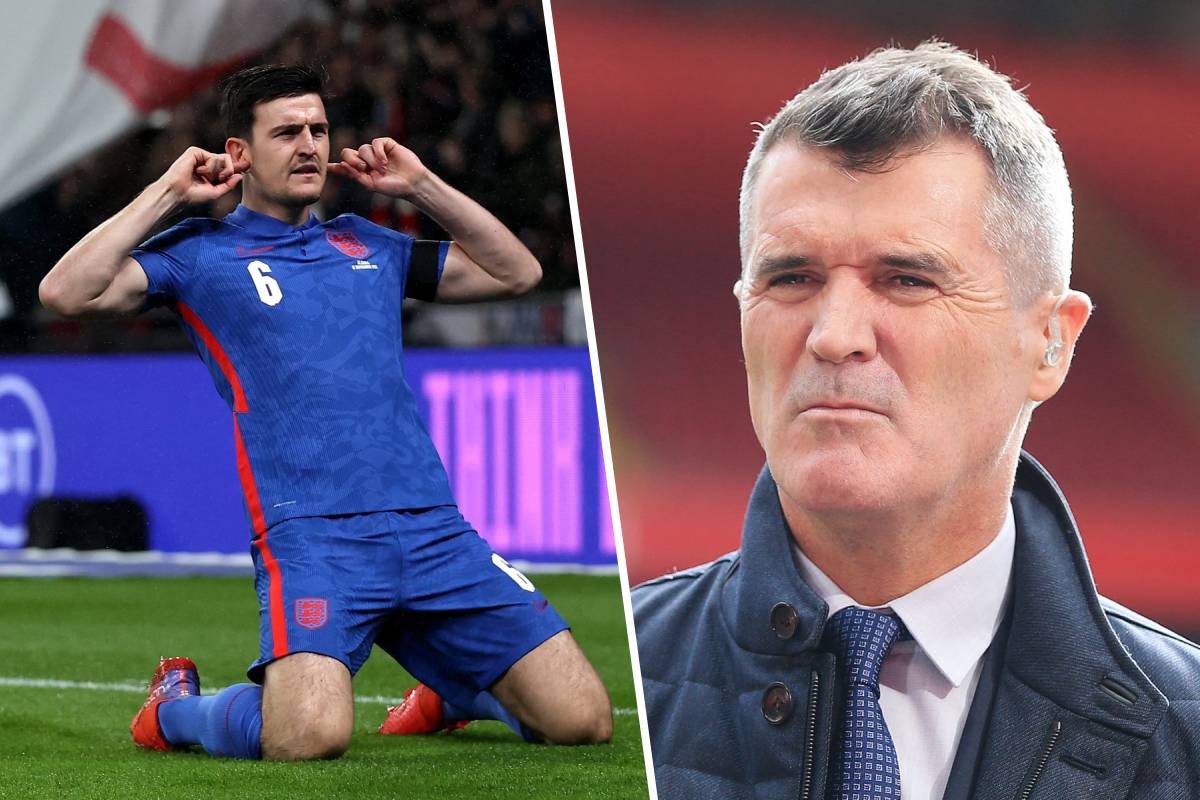 MORE: Gary Neville finally admits that Solskjaer made a 'silly' mistake
"The so-called experts have their opinions and that's their job to put their opinion that's not something we have to worry too much about."
"As a true example of a Man United player Harry is always there for his team and his country."
It's a thinly veiled dig from Solskjaer at his former teammate, who has not pulled any punches in his assessment of Man United's performances in recent weeks.
Solskjaer can't ever be particularly pleased with hearing Keane slate his players week-in, week-out, so to refer to him as a 'so-called expert' is a clever way to get one up on the Irishman.