Rap legend Snoop Dogg has given his prediction for the proposed bout between Mike Tyson and Logan Paul.
Ordinarily, the idea of one of the finest boxers in history stepping into the ring with a YouTuber would be presumed to be satire, but the boxing world is currently in a state like never before.
Social media sensations are stepping into the boxing ring and headlining events that sell huge PPV numbers, attracting a whole new audience (and a whole lot of cash) to the sport.
Logan Paul, along with his brother, has been flying the flag. He fought Floyd Mayweather back in June and now appears set to get his wish of a fight with Mike Tyson.
Snoop Dogg, who bizarrely has taken up the role of a boxing commentator in the past, gave his view on how the fight will pan out while appearing as a guest on Joe Rogan's Podcast (quoted by The Sun).
"C'mon Joe, quit playing with me, man. It's Mike Tyson we talking about."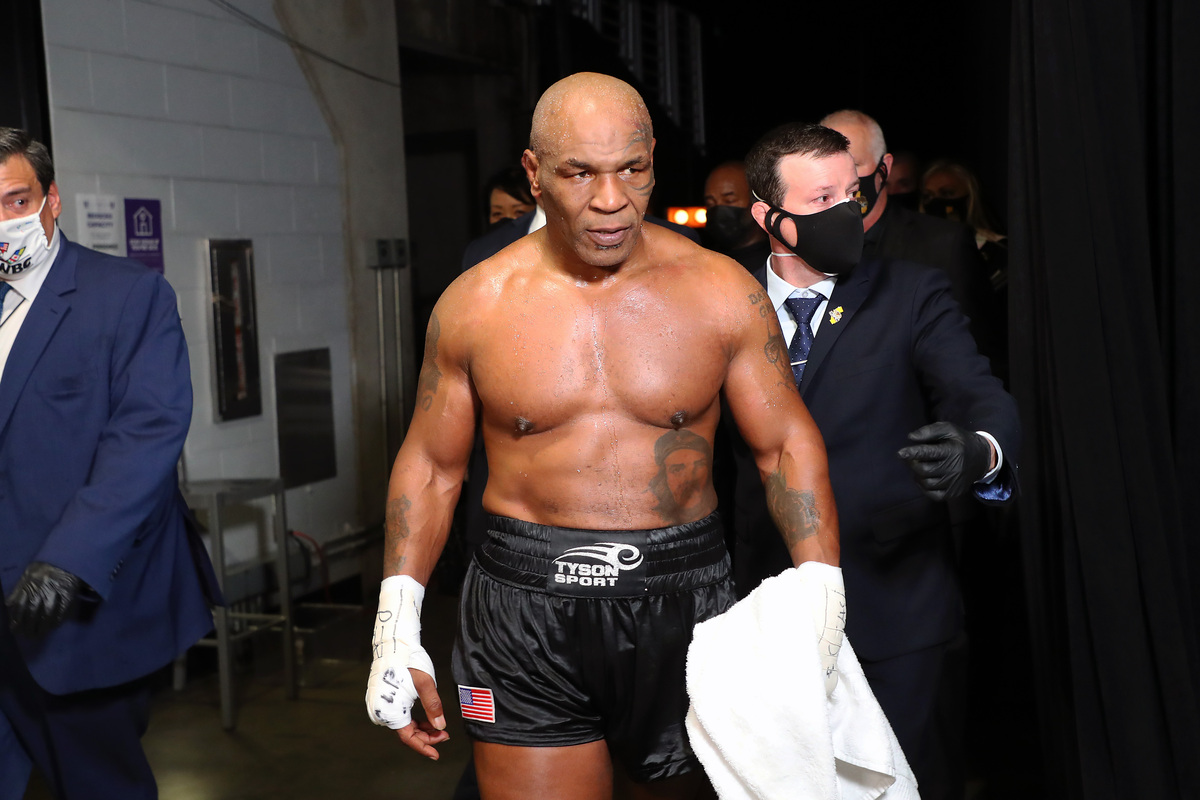 MORE: (Video) Mike Tyson sends warning to Logan Paul with ELECTRIC training montage
"This is not a regular mother. It may trigger his old instincts. That mother is still in there! I predict a second-round KO for Tyson."
It's difficult to see any other outcome than a Tyson victory, but it remains to be seen just how much of that electric power and strength he has maintained into his 50s.
'The Baddest Man On The Planet' has shared some rather impressive training videos across his social media channels, but again, it's unclear if he can sustain that over eight-to-ten rounds…