Former England international defender Chris Smalling has reportedly been talked into taking the COVID-19 vaccine in order to save his AS Roma career.
As is reported by the Daily Mail, Smalling, who is best known for his time as a Manchester United player, was one of just a handful of Serie A players who had refused to take the COVID-19 vaccine.
Included in the report is a screenshot from Smalling's wife's Instagram. She previously branded the vaccine "questionable" and suggested that there ought to be an alternative to mass vaccination.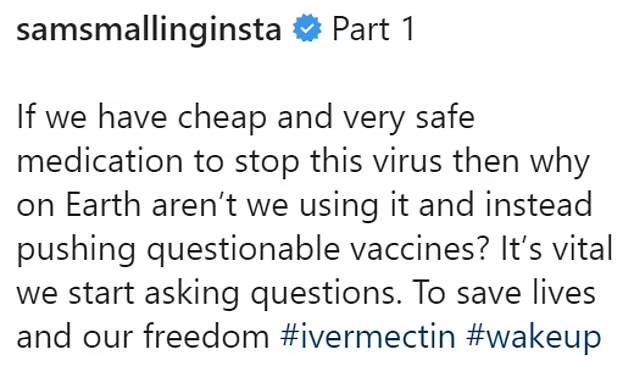 MORE: (Video) Anti-vax Novak Djokovic greeted at immigration facility by health workers in protective gear
Smalling's stance threatened to derail his career with AS Roma after new legislation made the jab mandatory for anyone who wants to play outdoor team sports in Italy.
Jose Mourinho is understood to have attempted to convince Smalling to take the vaccine in order to retain the Englishman, who is central to his plans, and has seemingly been successful in doing so.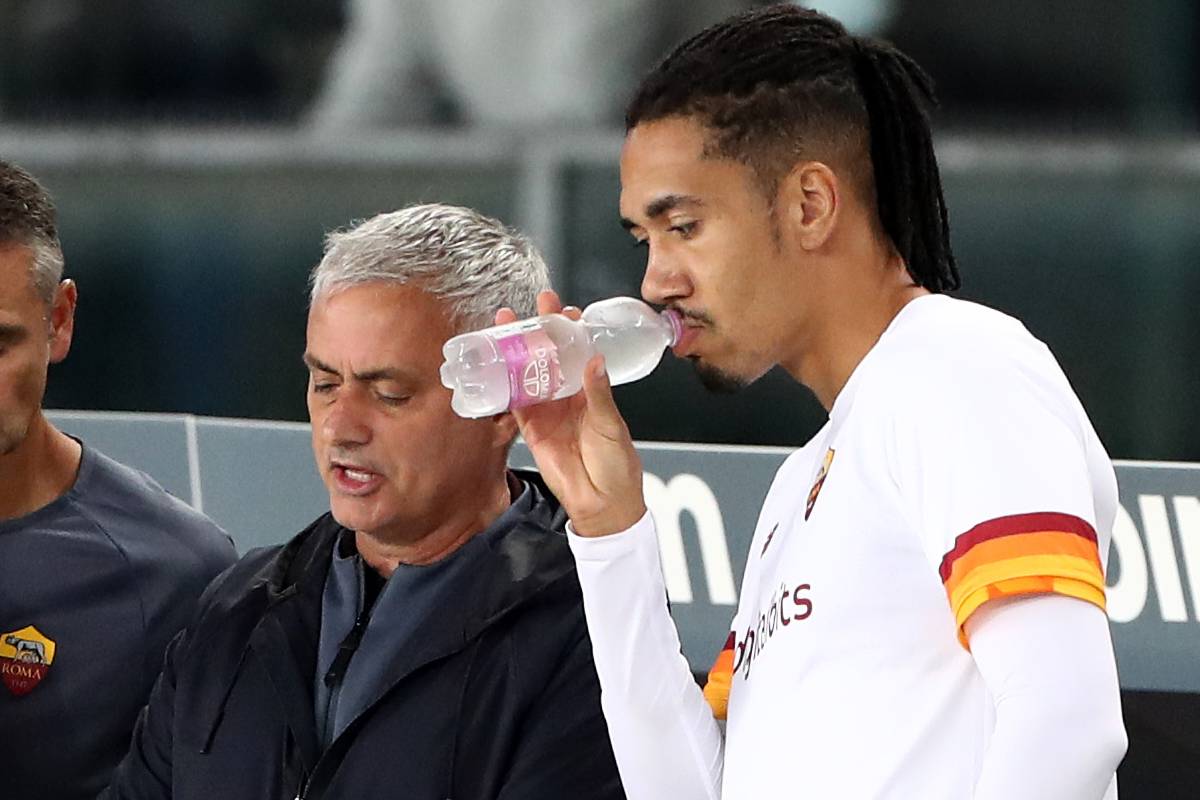 The report by the Daily Mail notes that Smalling has now been vaccinated and will be cleared to feature for AS Roma going forward under the new governmental legislation.
Smalling has joined the efforts to achieve exactly what his wife proposed on Instagram, "to save lives and our freedom."
In doing so, he may have also saved his football career, which could have been in jeopardy if he maintained his hard stance against COVID-19 vaccination.
Well done, Chris!