Sir Lewis Hamilton was formally knighted by Prince Charles at Windsor Castle on Wednesday, with heartbreak at the Abu Dhabi GP fresh in the memory.
Hamilton was on the verge of winning his record-breaking eighth Formula 1 World Championship on Sunday as he led the race in Abu Dhabi – but race director Michael Masi had other ideas.
Masi opted to bend the rules ahead of the final lap of the race to give challenger Max Verstappen the almightiest of leg-ups. As a result, he was crowned champion, with Hamilton left shellshocked.
He will understandably have been both angry and upset in wake of the race, but Hamilton has been given a swift pick-me-up this morning after being knighted in a trip to Windsor Castle.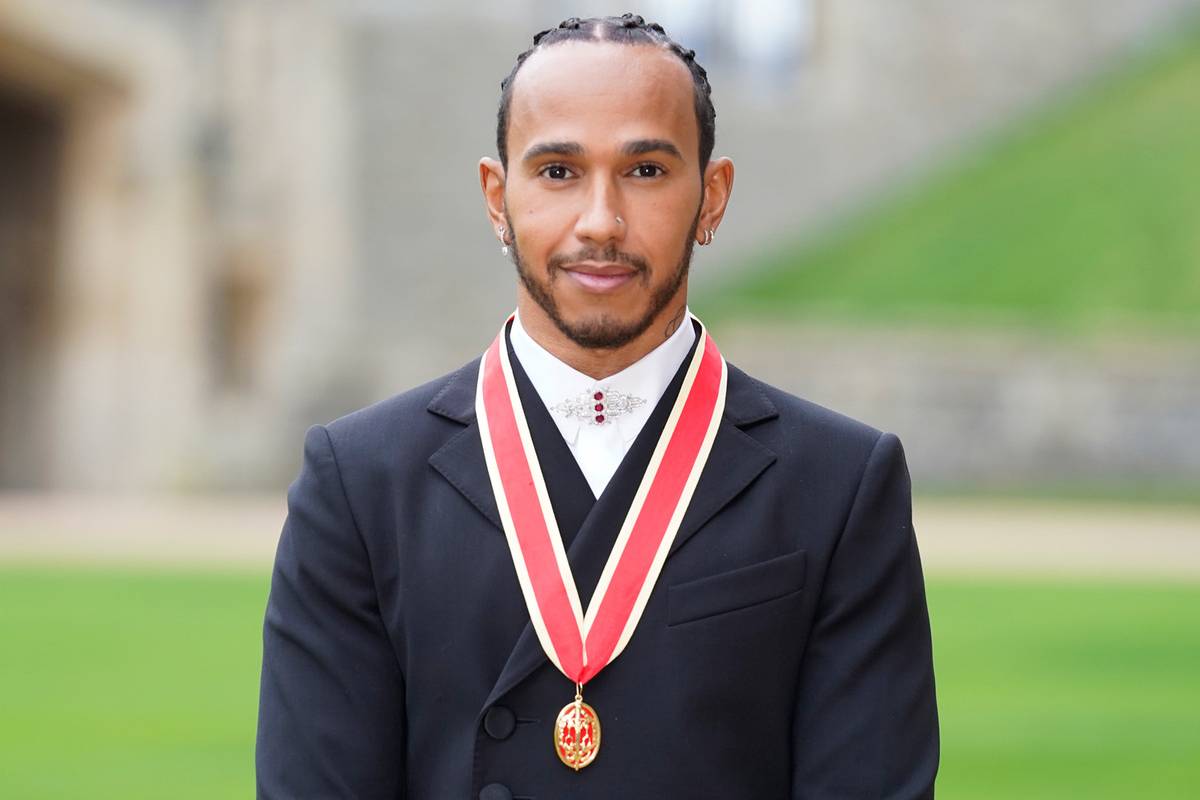 MORE: Valtteri Bottas insists Lewis Hamilton "DESERVED" title win over Max Verstappen
Hamilton was provided with the 'Sir' title in the New Year Honours list in 2020, but the COVID-19 pandemic prevented the 36-year-old from having the sword on his shoulder.
Courtesy of Prince Charles, he has now been formally knighted. We hope that has helped put a smile back on his face following the heartbreak he suffered just days ago.