Two former Manchester United managers, Sir Alex Ferguson and Michael Carrick, have been pictured meeting in public.
Sir Alex is one of the finest managers in Man United's history – if he's not on the top of the pile, that is.
Carrick had a brief interim spell after Ole Gunnar Solskjaer's dismissal, during which he recorded three positive results.
There will be those that argue Man United looked better under Carrick than they did in Ralf Rangnick's bizarre 4-2-2-2 system, but that's a matter for another day.
Sir Alex and Carrick have been pictured together at a restaurant where two-hour discussions were held, according to The Sun.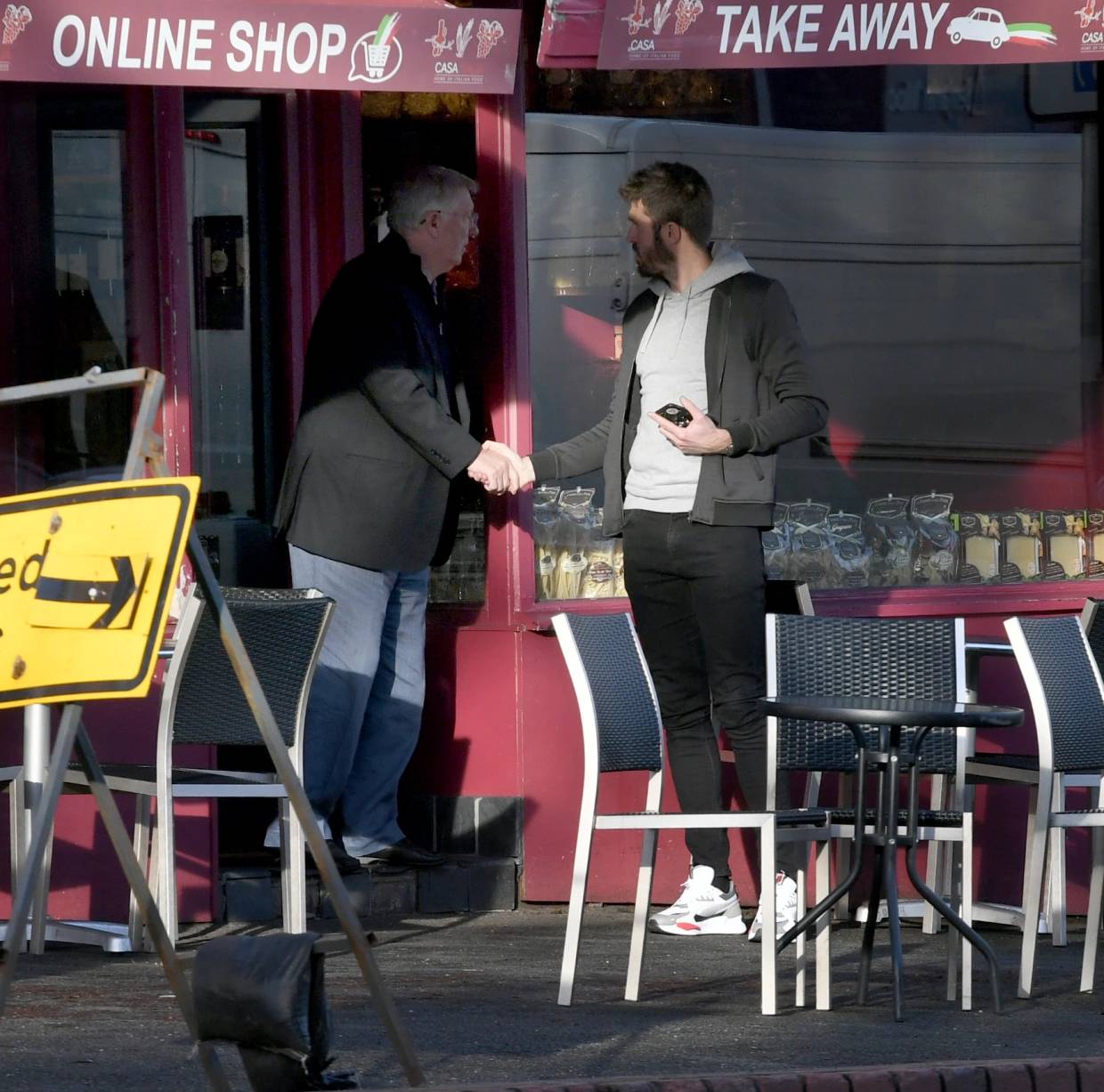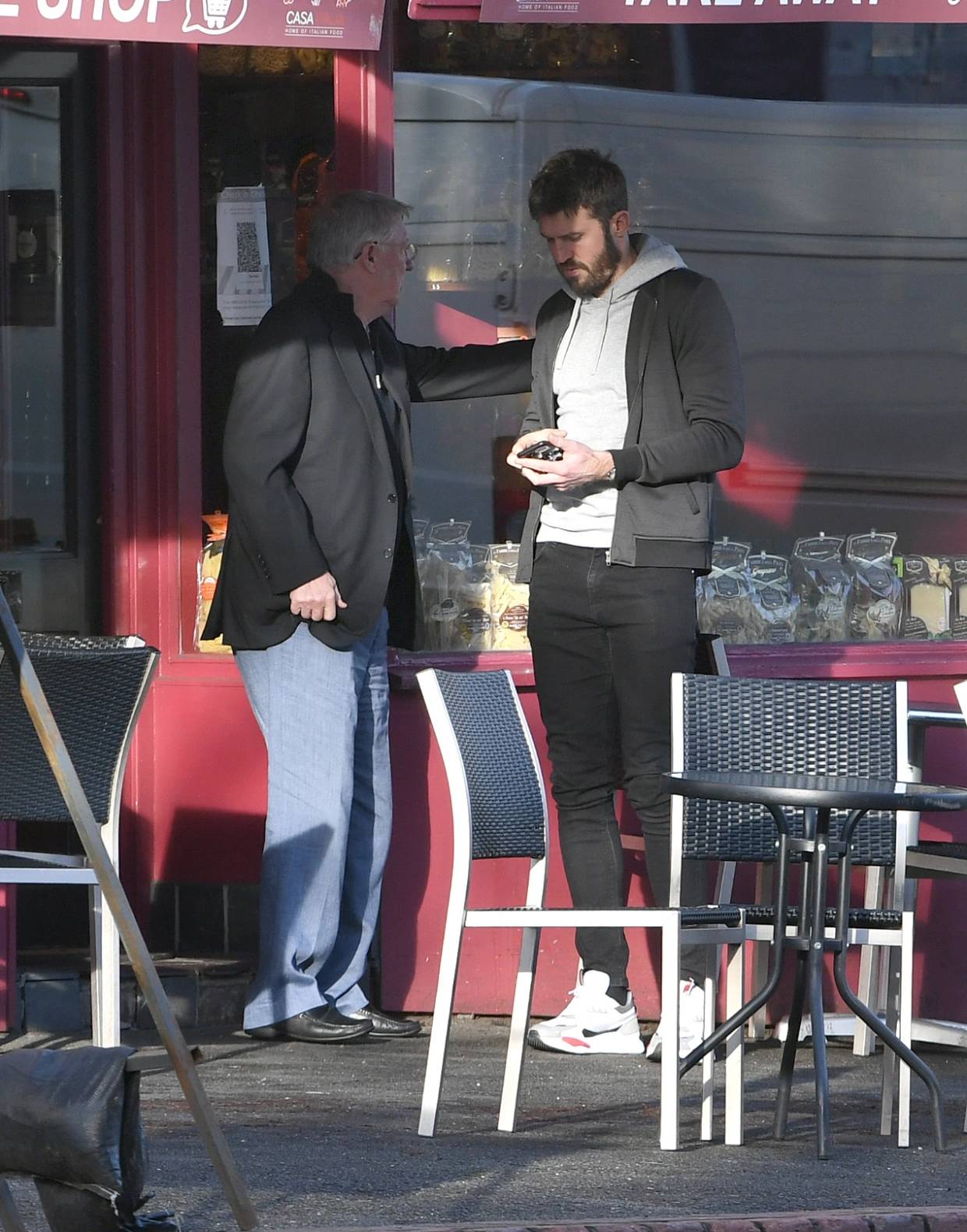 MORE: Kylian Mbappe-linked Spanish model sends Real Madrid fans into frenzy with Instagram post
Sir Alex remains part of Man United in an advisory role, whereas Carrick departed the club following the end of his interim spell.
The pair clearly remain in close contact and you imagine much of the conversation centred around current affairs at the football club.
United were defeated 1-0 by Wolverhampton Wanderers on home turf on Monday, the worst result of the Rangnick era to date.
Perhaps, should the German be unable to turn the tide in the Red Devil's performances, Carrick will be in the conversation to replace him at the season's end…