The words from Kevin De Bruyne last week that he thinks Belgium are "too old" to win the World Cup are starting to ring very true after the Red Devils lost 2-0 to Morocco yesterday, meaning if they lose to Croatia on the final group matchday, they will be sent packing.
Simon Jordan on Talksport this morning admitted he was confused as to why De Bruyne said what he did to reporters and questioned what the reaction would have been like if an England player said what the 31-year old did.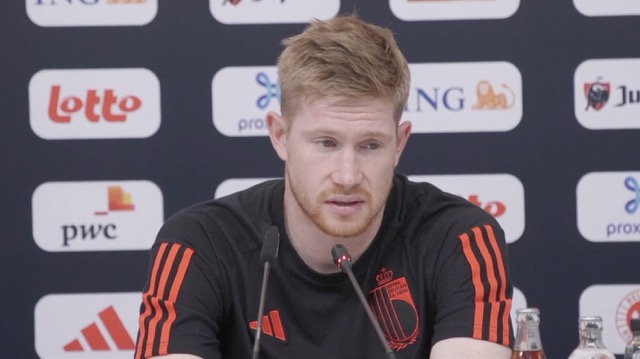 "I can't imagine Martinez would have been too happy with those comments. There is honesty and then there's an unnecessary outlook and perspective."
"If an Englishman said that, the press would ask "what are you possibly doing by saying that?", although, he is probably right!"
After such a promising 2018 World Cup campaign, it looks like Belgium are reaching the end of the road in terms of their "Golden Generation", and it certainly will be a sad sight if they were to exit the group stages.